About Us
As one of the UK's leading medical recruitment agencies, Interact Medical specialises in the fulfilment of Locum Doctor, Agency Nursing and all other healthcare Locum roles. Our teams work hard to find our candidates their perfect jobs in the best locations and at the right pay rates.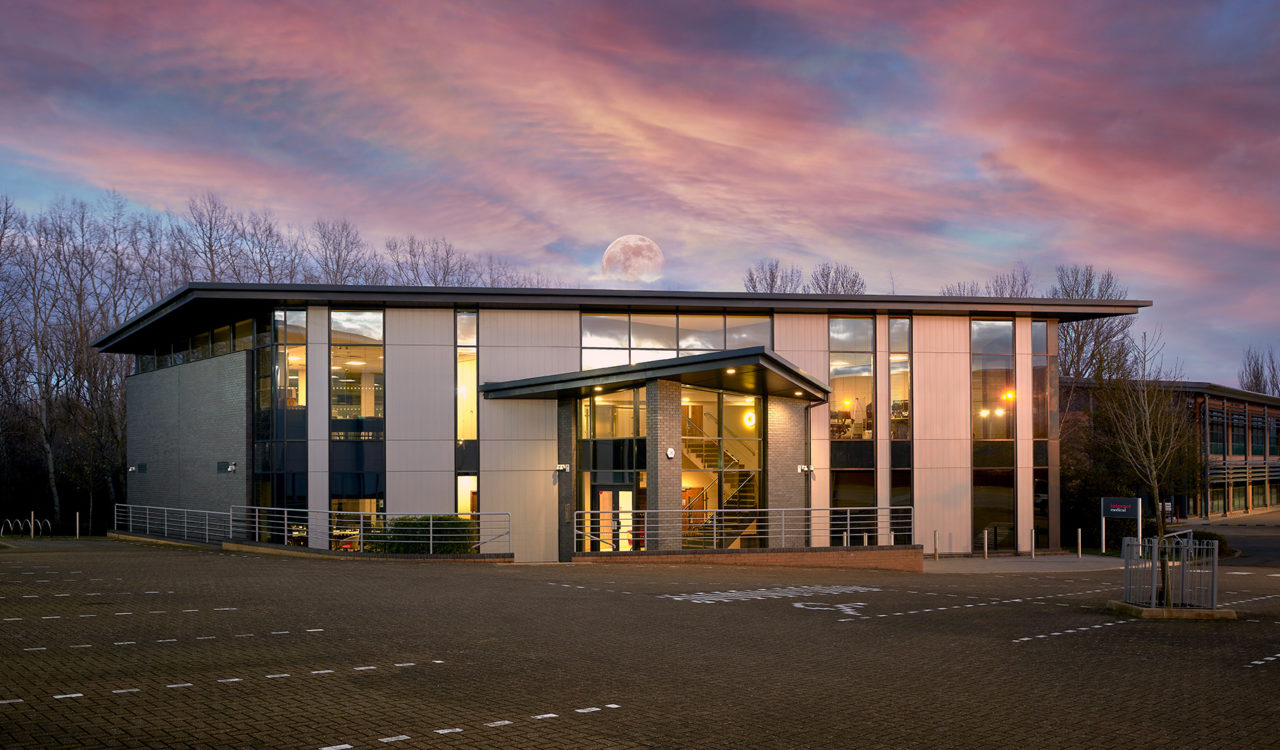 Market-leading

compliance and

safe supply

of locum staff!

We take the time to get to know our candidates, understanding their needs, requirements and forming long-standing friendships. That's what sets us apart from other recruitment agencies.

Formed in 2006, we are positioned as one of the largest independent medical recruitment agencies in the UK. We enjoy framework status on all national frameworks, giving you access to some of the very best roles ahead of the competition!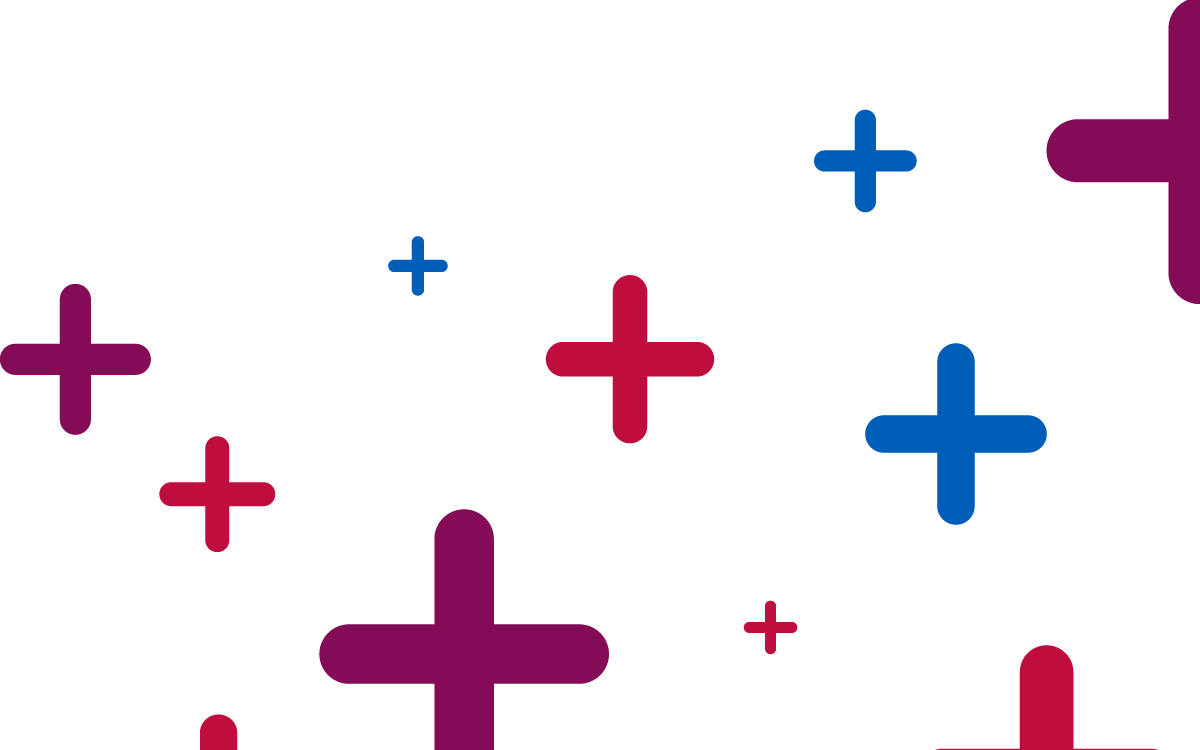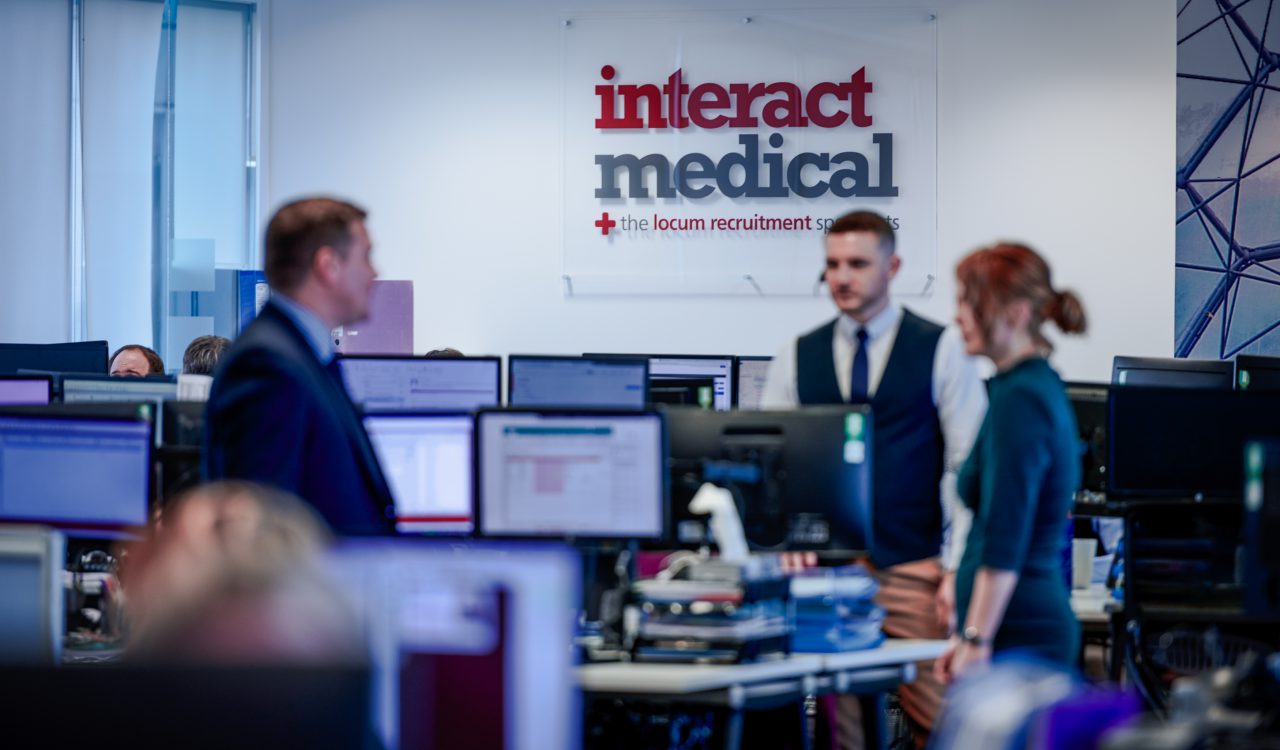 A vision of the future

that produces passion

The performance of Interact Medical is proof that loving what you do and staying close to the business pays off. Despite their leadership roles, both our founders, Marty Bettles and Steve Young, still have their love of recruitment at heart, and to this day remain close to the shop floor of the business.

The keywords to describe Interact Medical as a business are strong relationships, as our staff take the time to get to know the candidates they are liaising with. This form of relationship building ultimately instils our Locums with the confidence and support required with finding their next role.
A business built on
strong relationships
The focus on building strong relationships goes hand-in-hand with recruiting high-calibre staff, who are in it for the long haul. Our employees understand the importance of relationships and providing continuity of service to clients and Doctors.
Interact Medical is proud that the company's annual staff turnover remains very low at approximately five per cent, with a large proportion of our staff having worked for the company for over seven years.
What are the benefits of working as a medical Locum through Interact Medical?
At Interact Medical, we cover all specialties, bands and grades at organisations in both the NHS and Private Sectors. Our candidates receive many benefits by choosing to place their career in our hands. Listed below are the core benefits of working as a medical Locum through Interact Medical.
Full revalidation and appraisal support
Dedicated points of contact
24-hour on-call support service
Full & part-time contracts including shift work
On-site and mobile compliance officers
On-site and mobile phlebotomists
Excellent recommendation scheme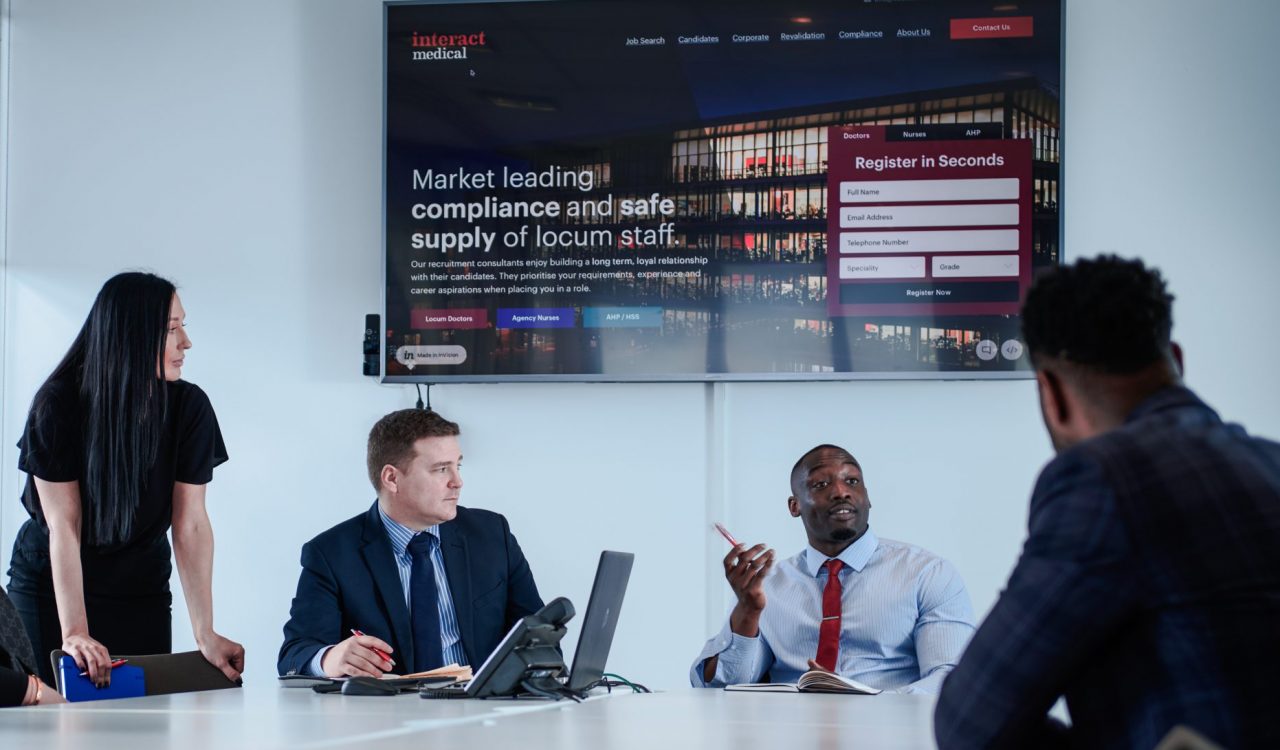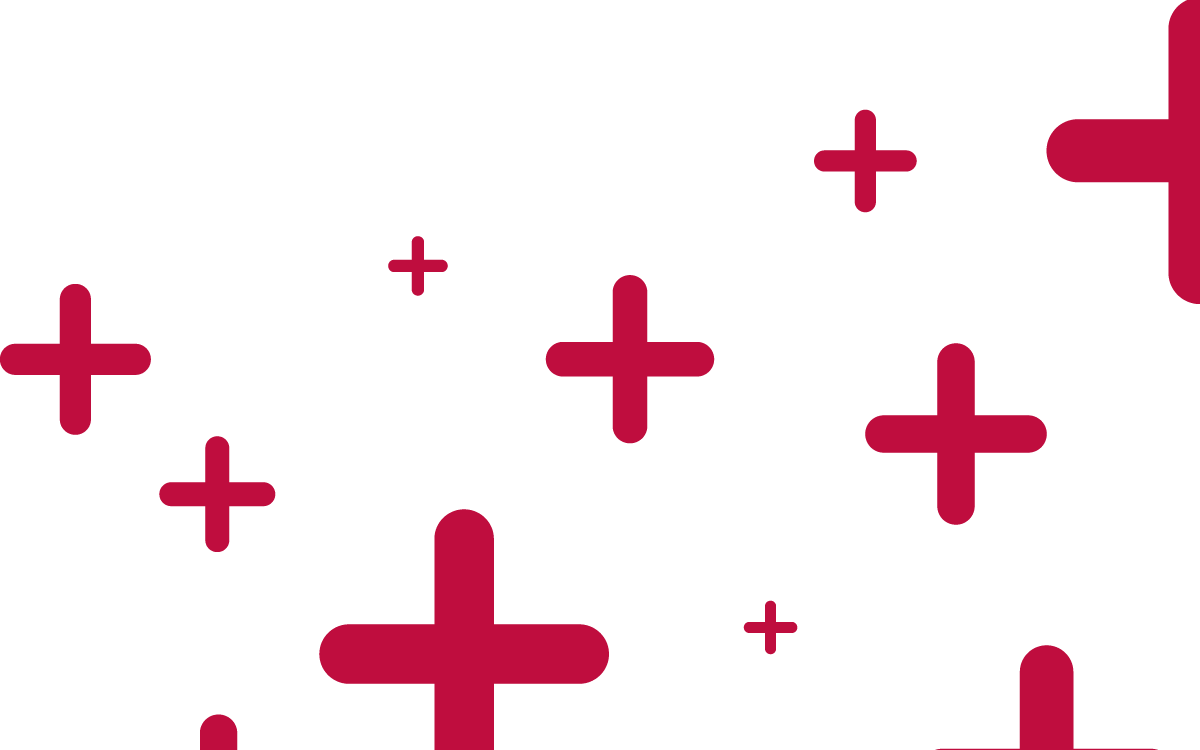 Some
recognition

goes a long way

Recognition is worth its weight in gold — and after more than a decade of a better, more compliant and safe supply of Locum staff, we have a lot of gold.

Top 5 in the Recruiter Hot 100 list

Interact Medical has secured its place in the top 5 of the Recruiter Hot 100 list, featuring as the highest entry for medical recruitment.

Recruiters Editor, DeeDee Doke explains "Launched in 2006, the Hot 100 is the definitive league table of the UK's most profitable recruitment consistencies. Based on a company's net fee income (NFI) in its last full year accounts, a ranking in the Hot 100 demonstrates a careful stewardship of resources – balancing the rewards of healthy revenue stream with investment in productive people power.

"Hot 100 companies reflect mature, innovative and professional services industry with 'best practice' financial aspirations and achievements."

Interact Medical are proud of their most recent accolade, which is down to the smooth and efficient management and proven hard work by all of their colleagues.

Top 500 Recruitment Company

Recruitment International

Interact Medical are delighted to be included in Recruitment International's Top 500 Recruiters which recognises the very best performing recruitment companies on a global platform.

Interact Medical strive to not only be a successful business but to provide a personal and professional service to clients and candidates.

Interact Medical are very proud to be included within this prestigious award and hope to continue their success in the future.

1000 Companies to Inspire Britain

London Stock Exchange Group

Interact Medical are delighted to be included as one of the most inspiring companies of 2016, as listed in the London Stock Exchange Group's '1000 Companies to Inspire Britain'.

The 1000 Companies to Inspire Britain report identifies the UK's most exciting and dynamic small and medium-sized businesses.

"We want to shine a light on what we know to be true: that these companies are the engine of the UK economy" explains Xavier Rolet, CEO of London Stock Exchange.
In the last 8 years, Aaron, at Interact Medical has encouraged me not only to enhance my skills as a Nurse but also as an academic. With his support, I continued with my education and attained my Master's Degree, then with his encouragement, I am now doing my Doctorate. Aaron has been more than my consultant – he has been a part-time mentor and I consider him family.
Blessing Chinganga, (RGN), BSc. (Hons), MSc. Health and Wellbeing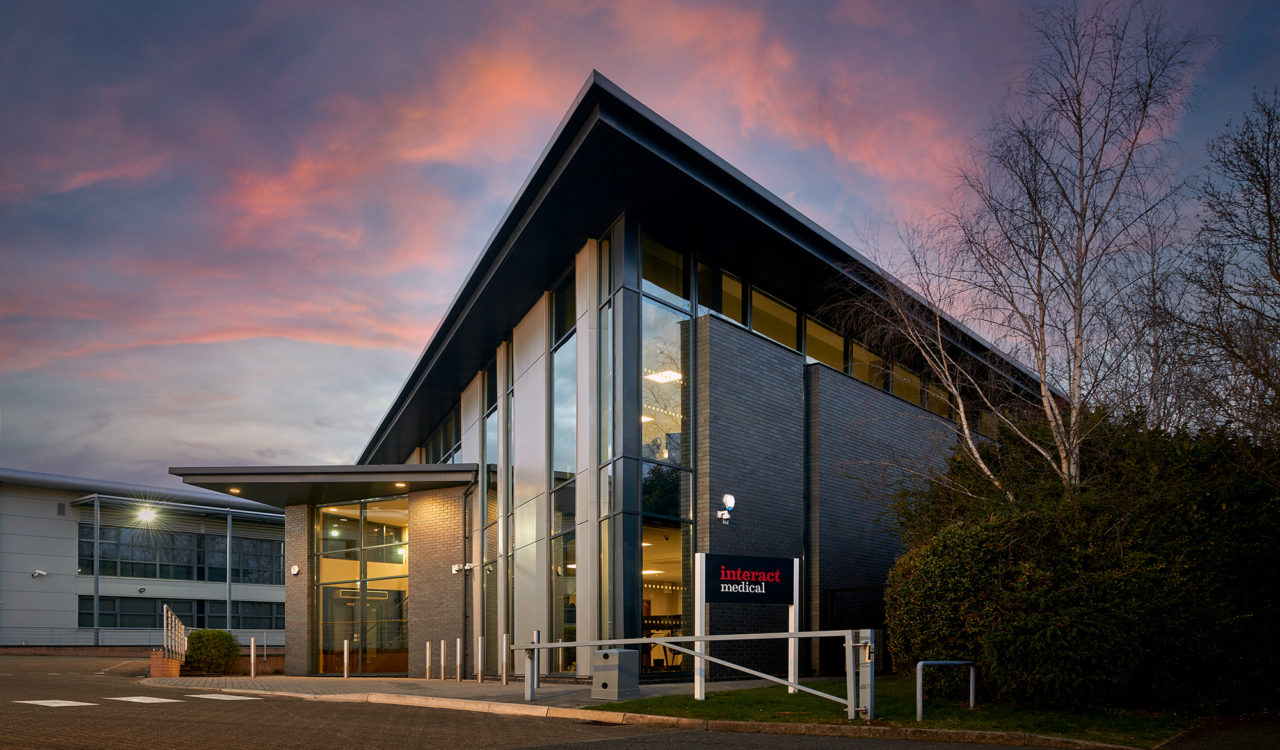 Supplier status on
all national frameworks
We enjoy framework status on all national frameworks as well as holding a number of Service Level Agreements and Preferred Supplier Lists across the UK, giving us access to some of the very best roles ahead of the competition!