Permanent Candidates
Interact Medical's permanent healthcare solution focuses on supplying high calibre professionals into various UK settings. Permanent Candidates are an integral part of the staff delivery process with recruitment activity positioned to include Doctors, Nurses, AHP's and HSS staff.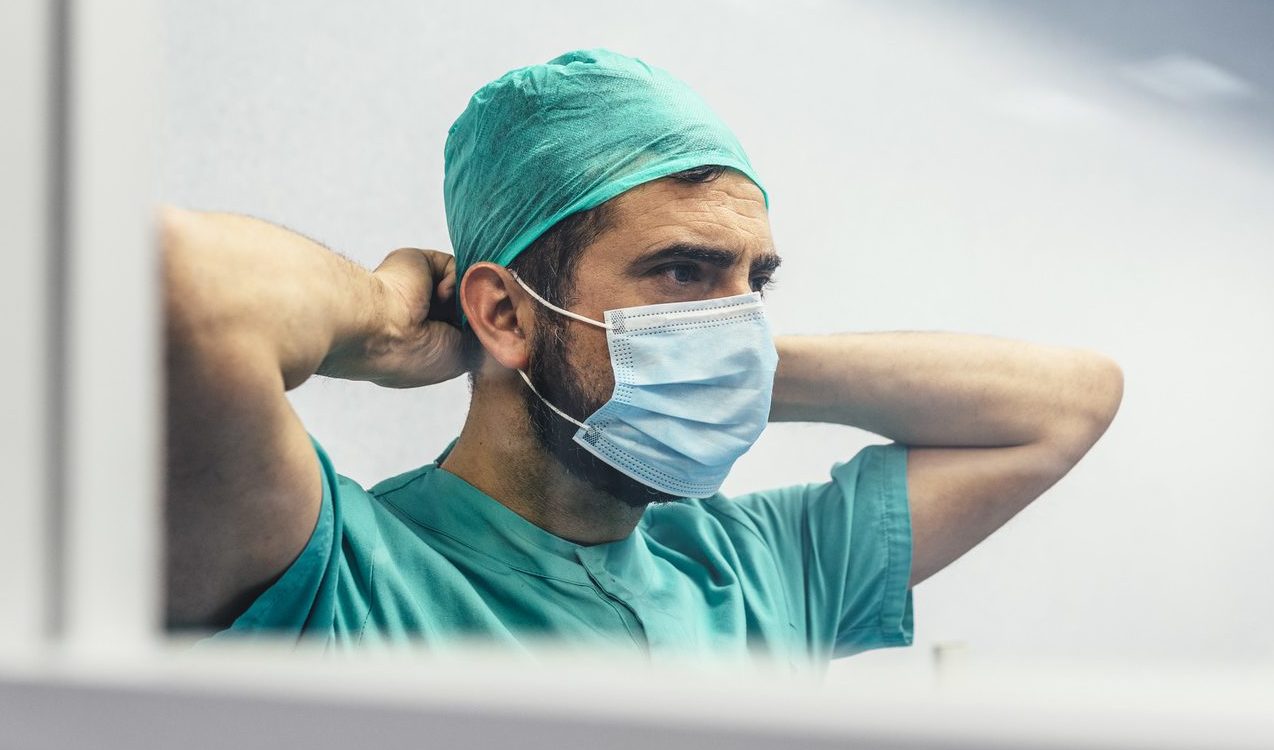 We work with a wide range of public and private sector healthcare providers, from national and regional healthcare authorities and independent private facilities. We understand the increasing demand for substantive positions within the NHS and can supply substantive staff under all National Framework Agreements.
We don't just supply candidates,
we do so much more!
Our recruitment service delivers a comprehensive end-to-end solution, offering everything from sourcing the right candidate through to vacancy placement.
Tailored recruitment solutions
Visa sponsorship advice
Face-to-face or online interviews
Vacancy matched candidates
Support throughout the entire process
Pastoral support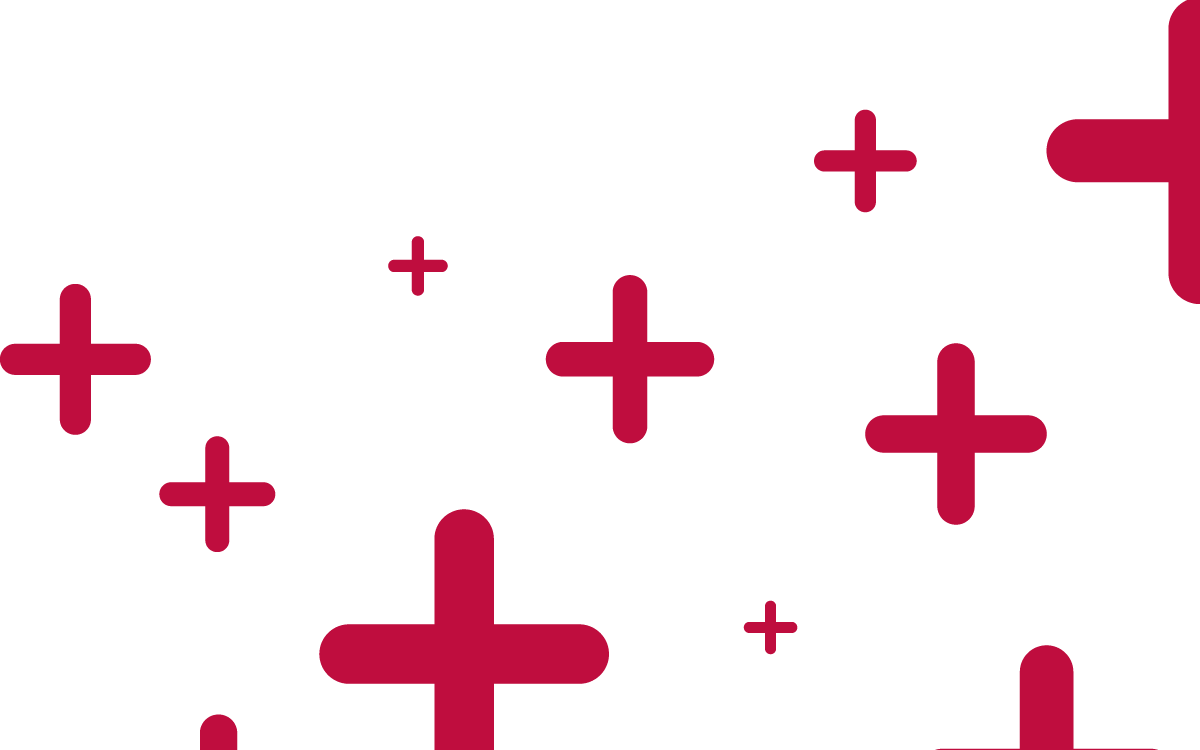 Relocating –
we are here to help!
Permanent workers are an important part of any resourcing strategy. Operating under a number of National Framework Agreements, we are ideally positioned to provide you access to the most attractive vacancies and our team is well suited to offer the best advice, information and support during this transition.
Our specialist recruiters engage across the full spectrum of medical professionals which include Doctors, Nurses and AHP/HSS staff, covering all grades and specialties.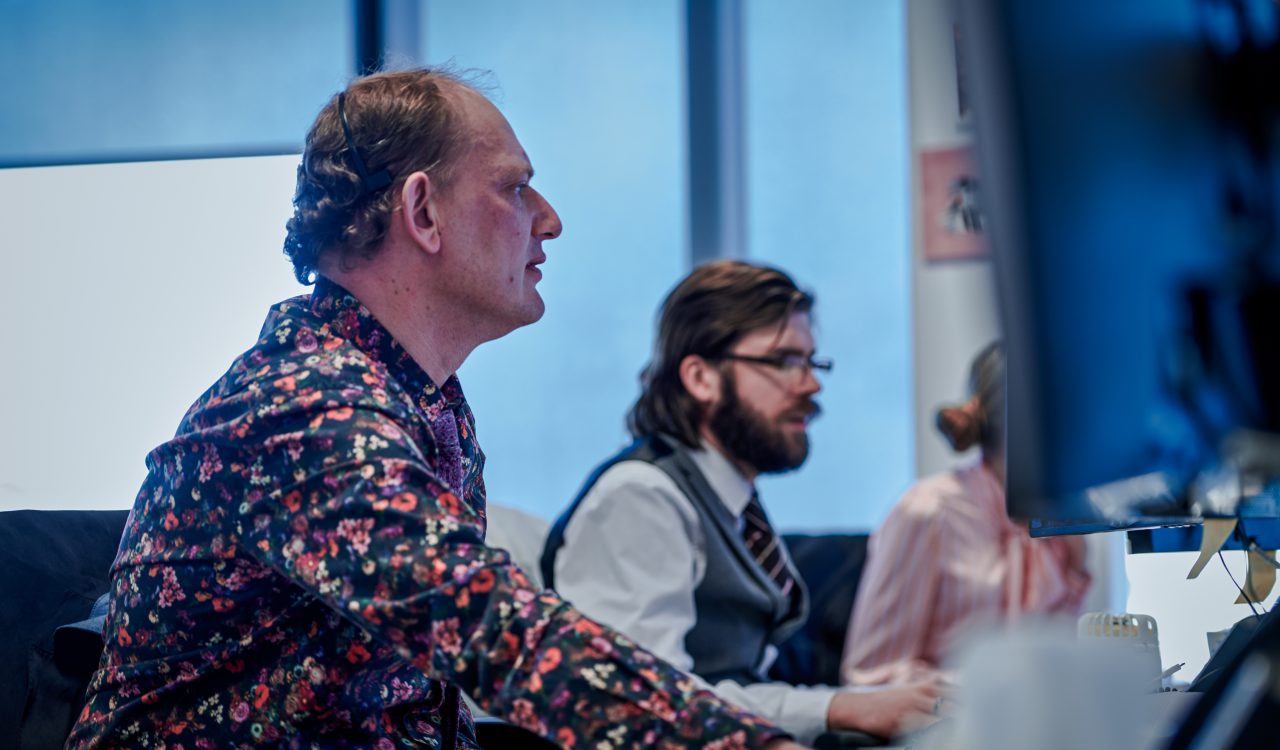 Permanent and International

Framework Award Status

Interact Medical has significant knowledge in the recruitment of permanent and International workers from many countries. Our team has an excellent understanding of the recruitment process and can confidently guide you through your application.

We currently enjoy award status on all live Framework Agreements for the supply of Doctors, Nurses and AHP/HSS staff, which will provide you with access to permanent positions as they are released.
Speak to the
experts
Our specialist permanent placement team actively recruits Doctors and Nurses for permanent roles every day. We have preferred supply access to an extensive vacancy list and can offer a large range of permanent roles. We currently cover all specialties, bands and grades for hospitals in both the NHS and Private Sectors – you can have your pick of anywhere across the country.
Our recruitment team is led by qualified professionals who work in collaboration with registration bodies across the globe.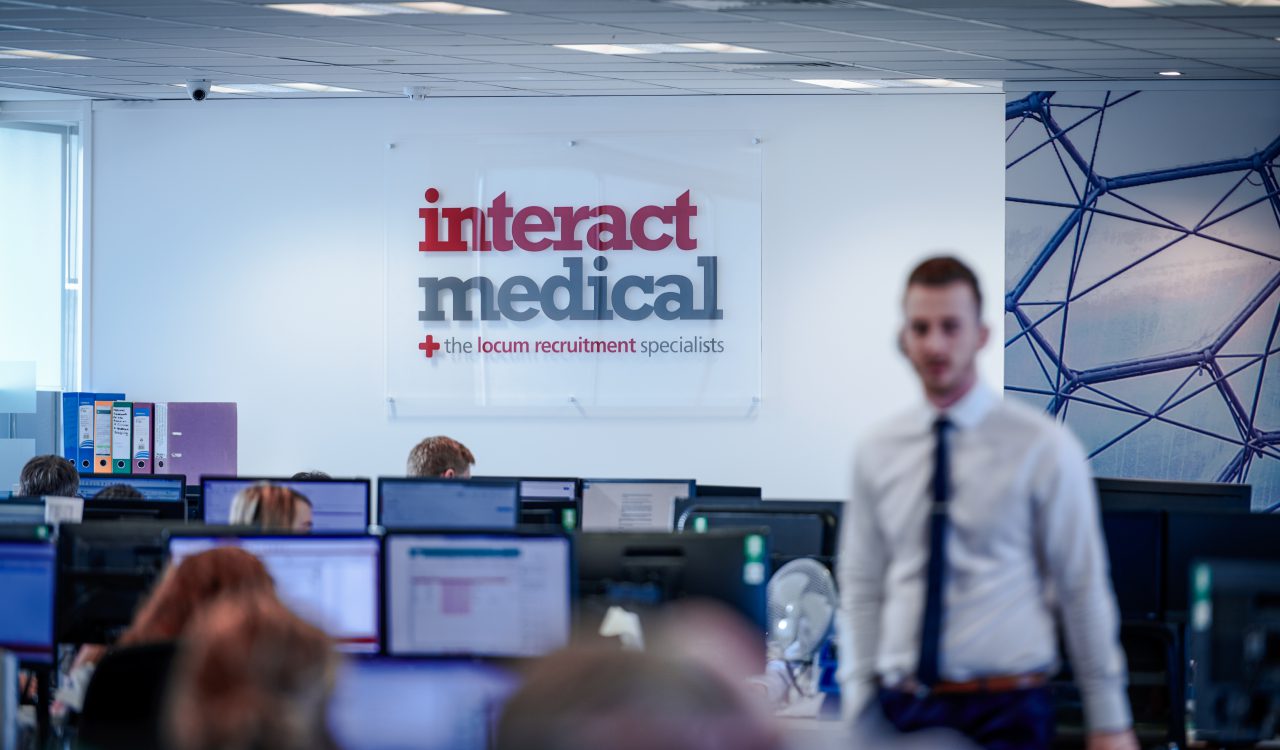 You are the secret to our success
Our dedicated team of specialist consultants are experts in their niche areas with an in-depth understanding of the technicalities, intricacies and mechanics of their specialism. We are always on hand to talk through your concerns and provide support where needed.