Testimonials
Interact Medical is proud of its reputation and the relationships that we build with our clients and candidates. Our Locums are the secret to our success and our extensive testimonials showcase this.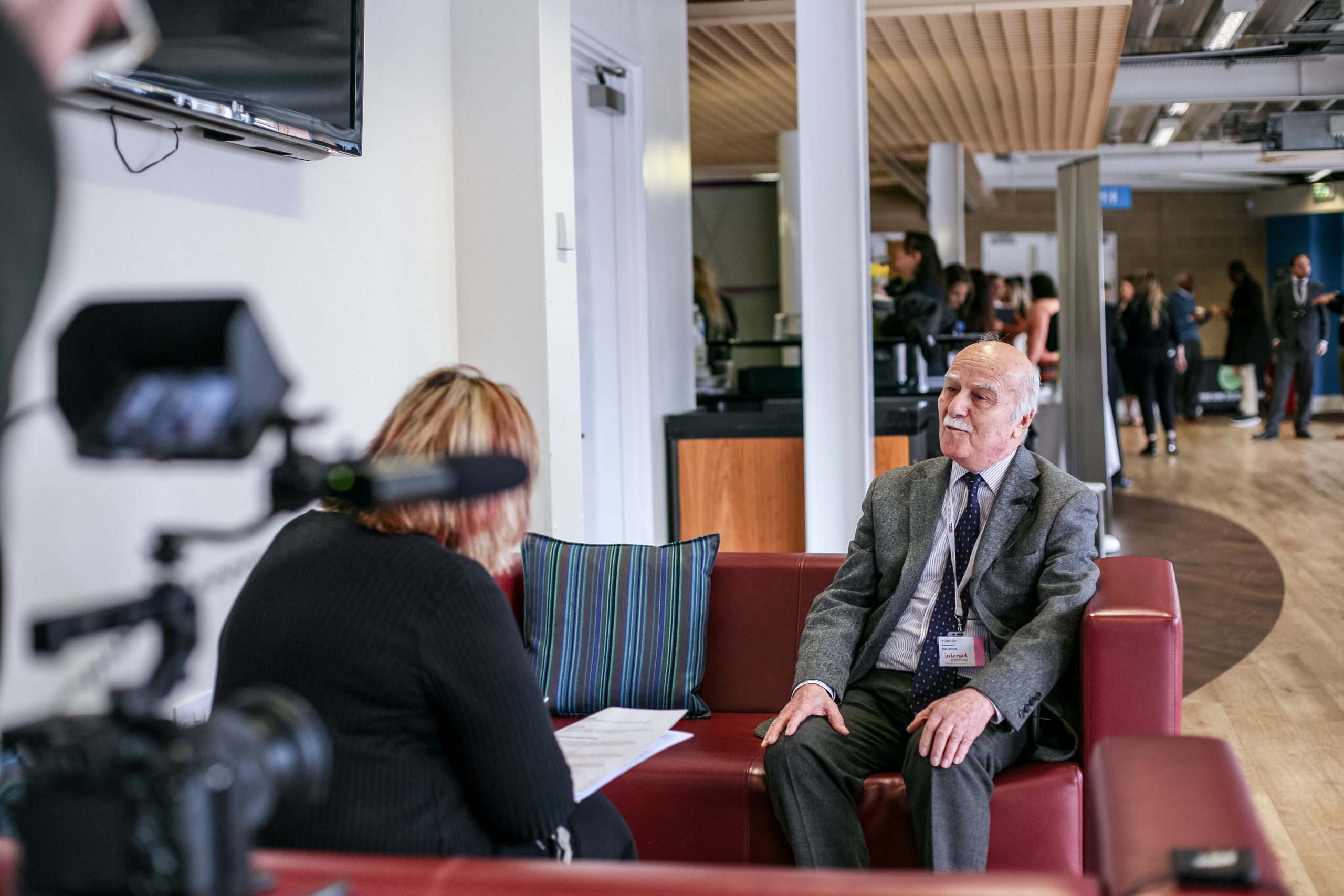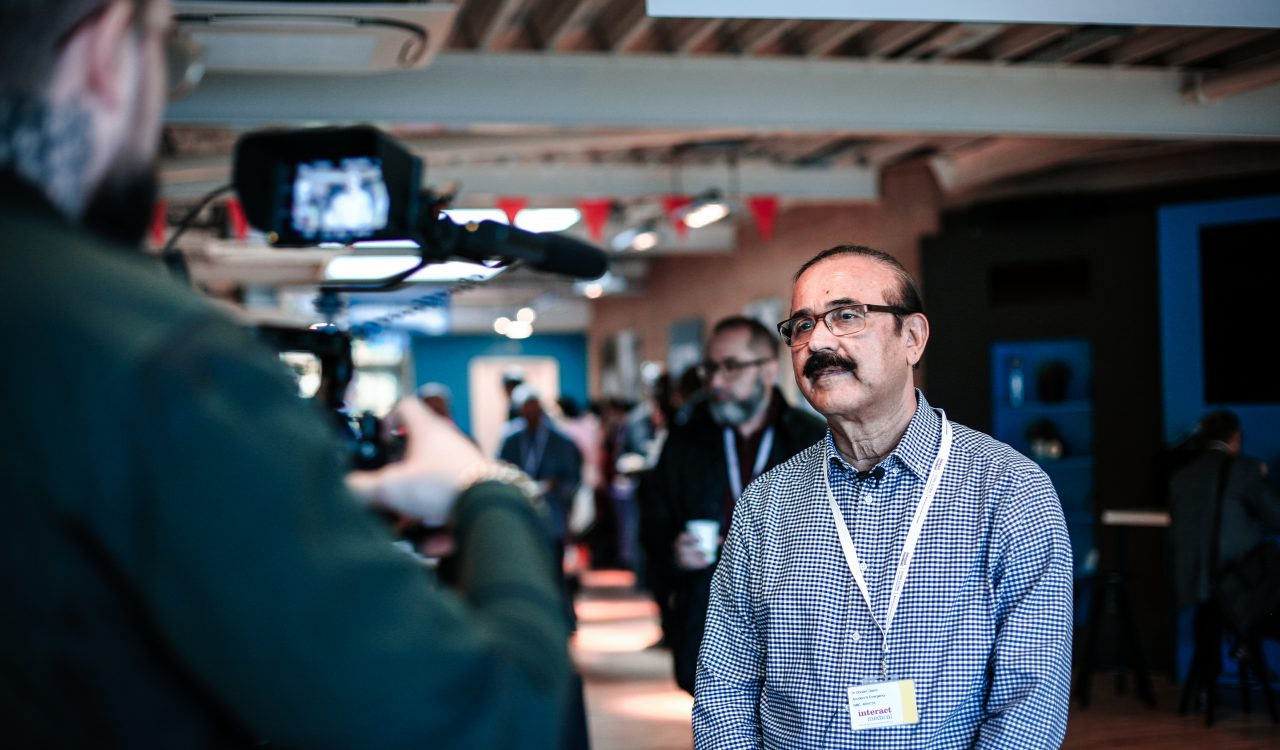 I have worked with other agencies for a short time, but I support and strongly recommend Interact Medical because the staff I have been dealing with are very supportive. And during the 7-8 years, I have worked with them, they have solved any issues. I never have any problems working with Interact Medical.
Dr Ghulam Qasim, Consultant A&E
In the last 8 years, Aaron, at Interact Medical, has encouraged me not only to enhance my skills as a Nurse but also as an academic. With his support, I continued with my education and attained my Master's Degree then with his encouragement I am now doing my Doctorate. Aaron has been more than my consultant – he has been a part-time mentor and I consider him family.
Blessing Chinganga, (RGN), BSc. (Hons), MSc. Health and Wellbeing
Top consultant! a problem solver. Great communication never let me down. Not only my advisor but also my best friend!
Thank you, Derek Nunn, and Interact Medical.
Stefan Iulian, Nurse
I have worked for Interact Medical since august last year. Since then I have not missed any day of work. I am proud of my consultant Claude who is very supportive. He will reply messages on time, he will make sure shifts are booked well in advance and if there are any cancellations he will notify well in time. He has supported us throughout COVID-19 outbreak, and he had made sure he calls to find out how we are.
Thanks to Interact Medical and special thanks to my consultant Claude.
Stephen Maguithi, (RGN) BSC (Hons)
Interact Medical has become a perfect solution for all that needs even in most difficult moments. The agency is dependable, reliable and efficient reaching out to customers and clients alike within the company.
Cyril Okafor, B.A. (Hons)