Agency Nurses
Within a division that has increasing demand, Interact Medical can provide exclusive access to a variety of Agency Nursing requirements. Advance visibility of a wide range of shift types ensures there is a suitable position available for all.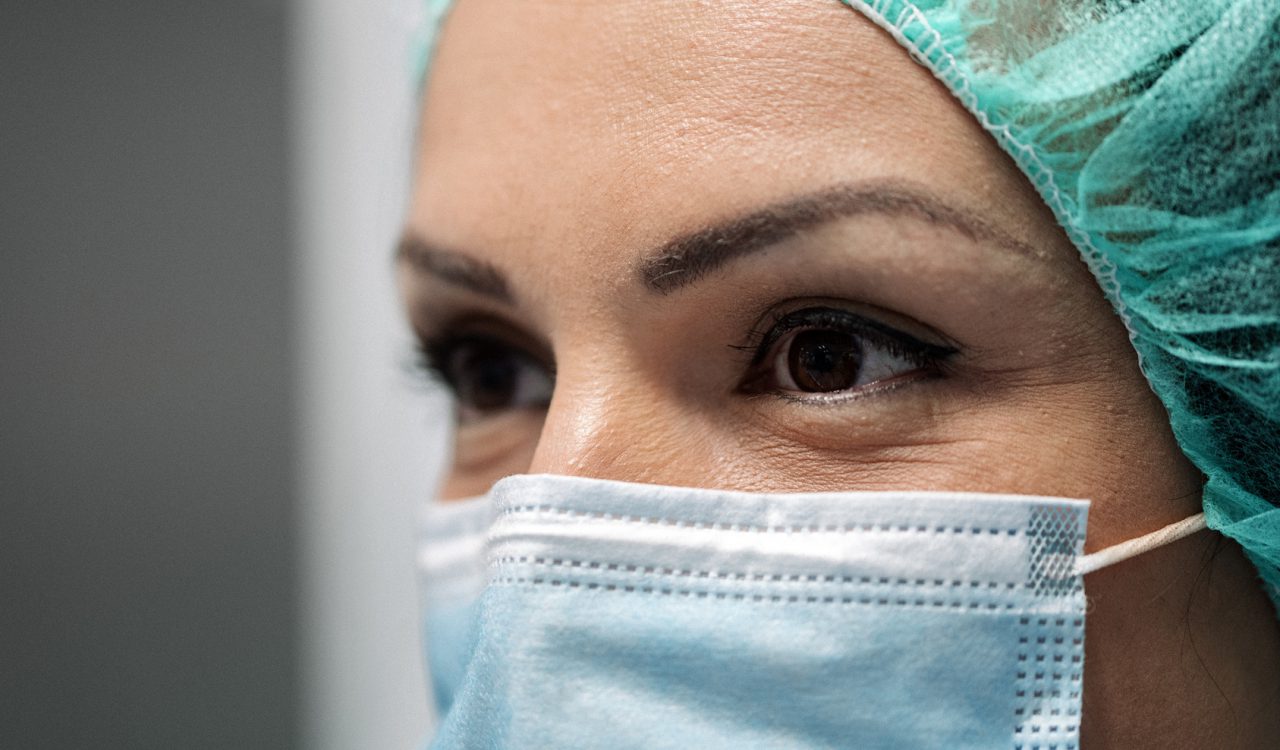 Agency Nursing
Specialists
Given our leading position within the industry, and our awarded supplier status on all national Frameworks, Interact Medical will offer you priority access to vacancies as soon as they are released.
You will undoubtedly gain valuable life experience and be able to broaden your horizons during your assignments with Interact Medical, as our dedicated team of recruitment specialists will support you throughout.
With clear visibility of the most attractive positions ahead of the competition, securing your next placement has never been so easy!

Work-life
balance
A work-life balance is an important aspect of a healthy work environment. Allow us to take on the pressure associated with securing your next work position, so that you can focus on the important things in your life.
UK wide opportunities
Our teams work hard to find you the perfect job in the best locations and at the right rates of pay, we have access to exciting opportunities across the UK.
Dedicated contact
Our dedicated consultants work around the clock to source the perfect role for every candidate. With an impressive track record, we will provide you with a truly unique service.
Full revalidation and appraisal support
Interact Medical offer personalised advice from our in-house Revalidation Team as well as specialist advice from our external Revalidation providers.
Free compliance
We know the importance of compliance and our specialist team are here to ensure the integrity and quality of our candidates remains high.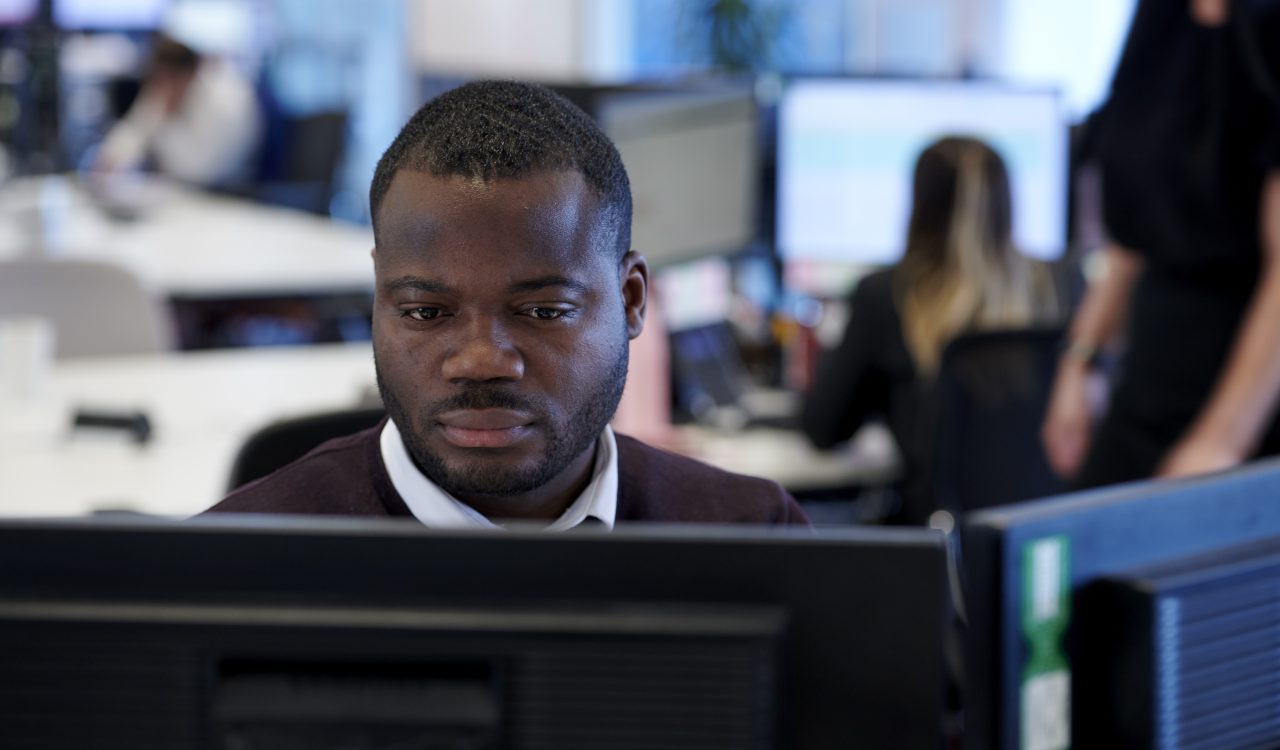 National Framework

supplier status

Interact Medical enjoys approved supply status on all national frameworks in addition to holding a number of Service Level Agreements across the UK, making Interact Medical one of the largest national suppliers of locum staffing.
Featured
Agency Nursing Jobs
Some of the agency nursing roles that we are trying to fill are below however we have many more than may not be listed.
You have our
support!
Agency Nurses in both long and short-term placements are an essential part of the healthcare sector, contributing significantly to patient care and safety. Interact Medical is recognised as a core supplier within the industry and will provide you with the same level of service that our clients receive. You will benefit immensely from a holistic approach covering areas such as CPD training, appraisals, revalidation and compliance.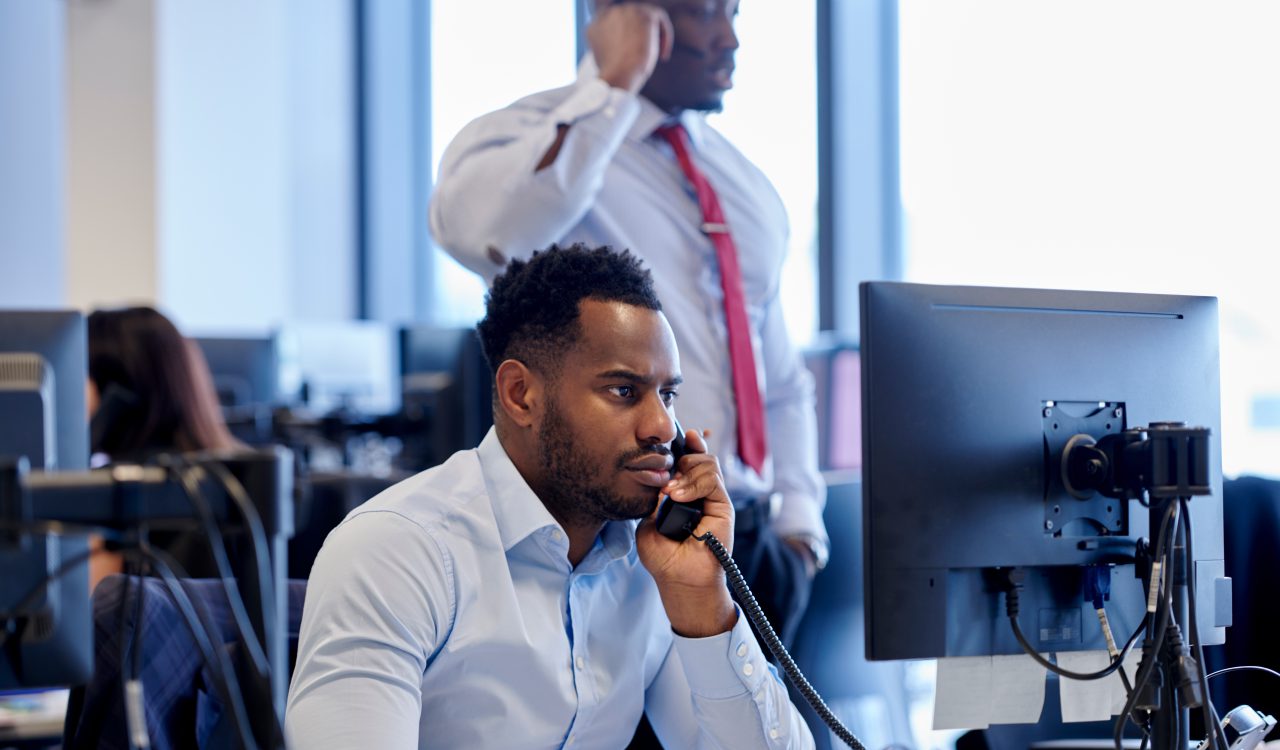 Don't just take our word for it!
We take the time to get to know our candidates, understanding their needs, requirements and often forming long-standing friendships.
Our specialist consultants are experts in their niche areas with an in-depth understanding of the technicalities, intricacies and specialties. They are always on hand to talk through your concerns and provide support where needed. That's what sets us apart from other recruitment agencies.
I have worked for Interact Medical since august last year. Since then I have not missed any day of work. I am proud of my consultant Claude who is very supportive. He will reply to messages on time, make sure shifts are booked well in advance and if there are any cancellations he will notify well in advance. He has supported us throughout the COVID-19 outbreak and calls regularly to find out how we are.
Thanks to Interact Medical and special thanks to my consultant Claude.
Stephen Maguithi, (RGN) BSC (Hons)
Interact Medical has become a perfect solution for all of my needs, even in most difficult moments. The agency is dependable, reliable and efficient, reaching out to customers and clients alike within the company.
Cyril Okafor, B.A. (Hons)