AHP / HSS
As a specialist supplier of Allied Health Professionals (AHP) and Health Science Services (HSS) staff, Interact Medical commits to navigating you through the recruitment process in order to achieve your dream role within an established NHS or Private organisation.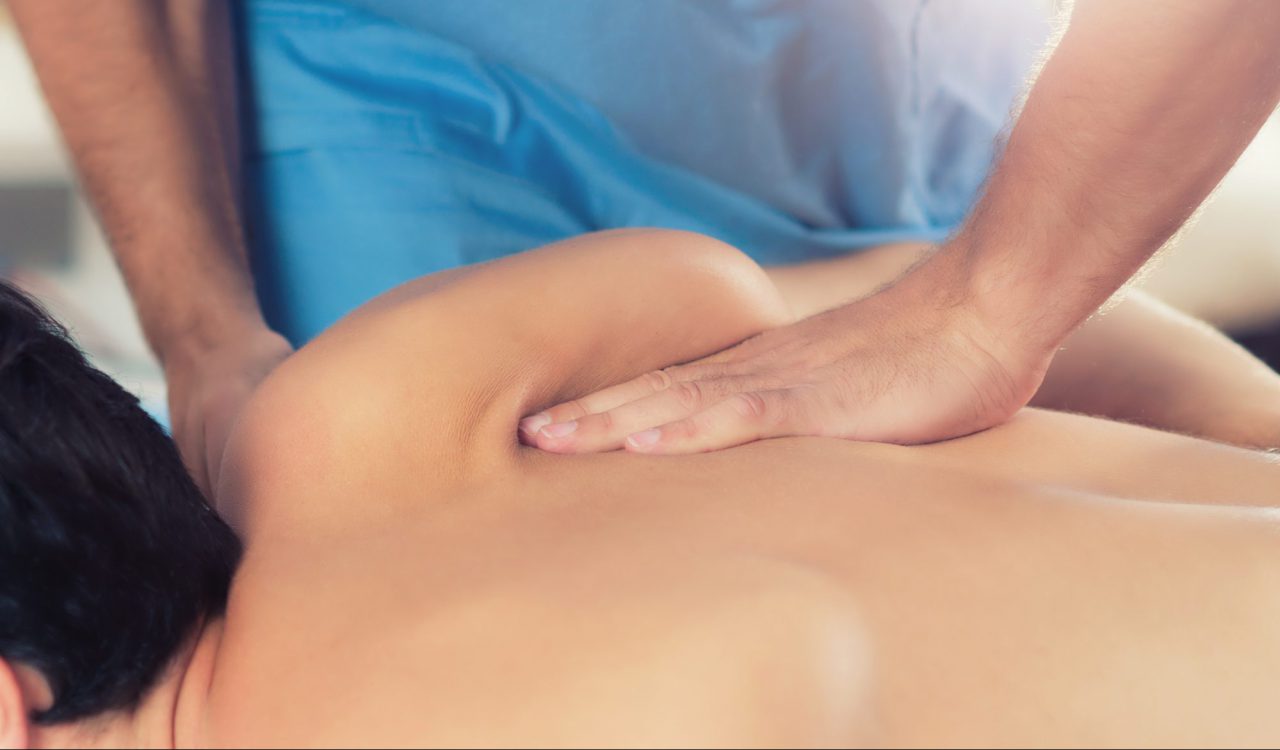 Unrivalled access to
the best Allied Health Professional (AHP) and Health Science Services (HSS) job vacancies
Interact Medical's recognised supply status across current national Frameworks and supply lists will provide you with boundless opportunities. Our specialist teams are dedicated to sourcing high calibre positions and will ensure that you have the first refusal ahead of the competition. Albeit that you are highly unlikely to refuse!
Each specialist recruiter is skilled to present you with a position that best suits your experience and career aspirations to ensure the right match is made every time. To complement the team's credibility and extensive experience, long-lasting relationships with some of the most prestigious hospitals throughout the UK have been successfully created.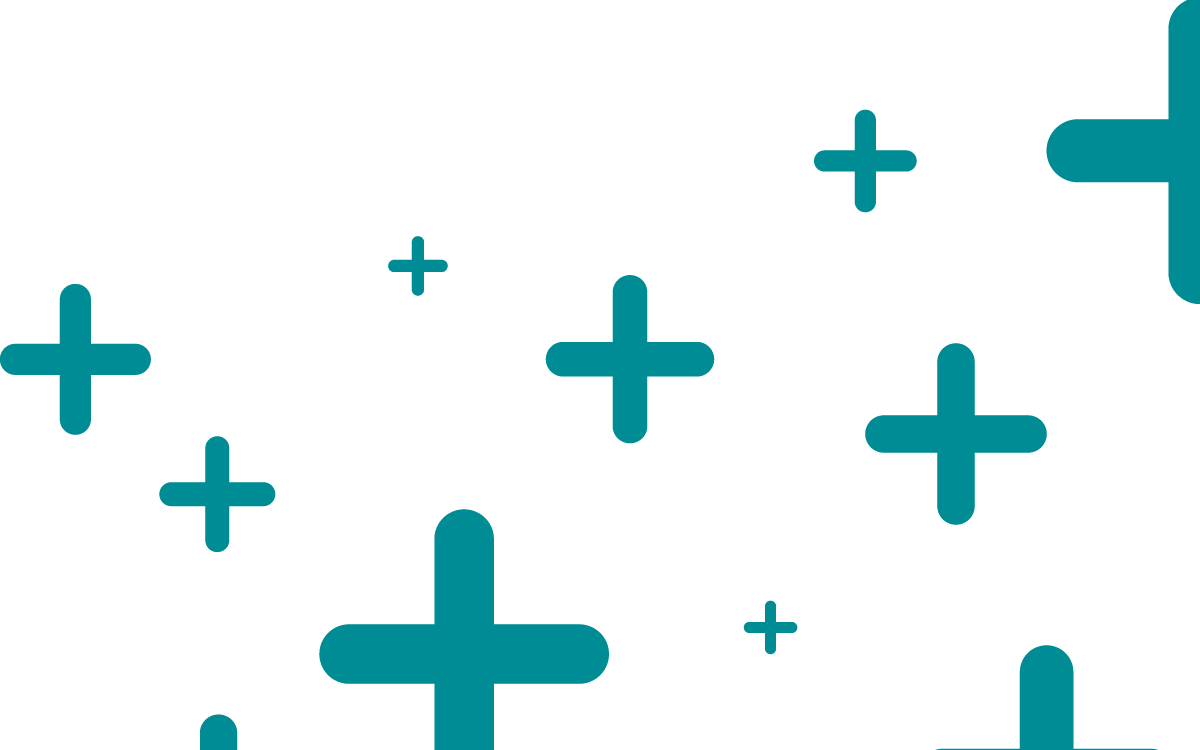 Trouble Free

recruitment

Interact Medicals seamless recruitment process, which combined with the comprehensive recruitment expertise of our employees, provides a route to a fast and effective placement from registration to payment.
Dedicated contact
Our dedicated consultants work around the clock to source the perfect role for every candidate. With an impressive track record, we will provide you with a truly unique service.
Full revalidation and appraisal support
Interact Medical offer personalised advice from our in-house Revalidation Team as well as specialist advice from our external Revalidation providers.
Free compliance
We know the importance of compliance and our specialist team are here to ensure the integrity and quality of our candidates remains high.
UK wide opportunities
Our teams work hard to find you the perfect job in the best locations and at the right rates of pay, we have access to exciting opportunities across the UK.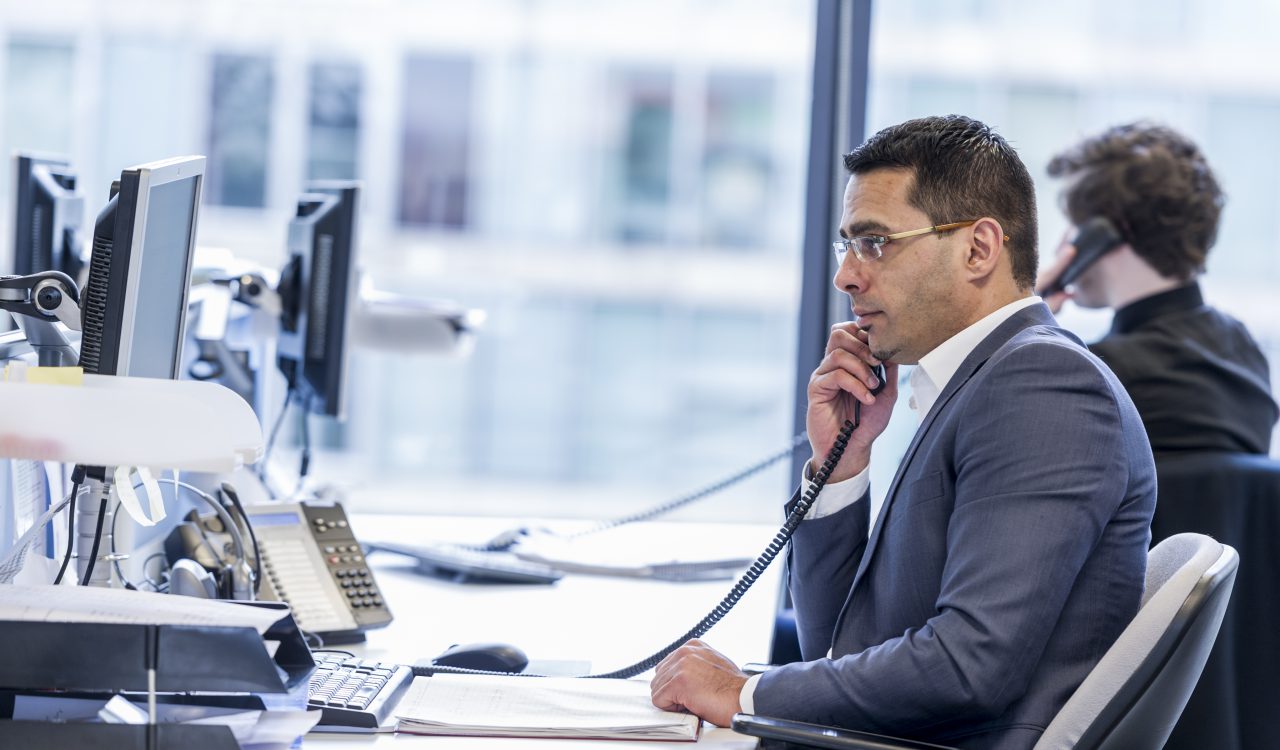 National Framework

supplier status

Interact Medical enjoys approved supply status on all national frameworks in addition to holding a number of Service Level Agreements across the UK, making Interact Medical one of the largest national suppliers of locum staffing.
Featured
Allied Health Professionals Jobs
Some of the AHP & HSS roles that we are trying to fill are below however we have many more than may not be listed.
Practical support

for busy AHP/HSS staff

AHP/HSS staff often do not have access to systems to support their continued professional development, appraisal, revalidation and governance.

Interact Medical are one of the leading medical recruitment agencies in the UK, committing a great deal of time and financial investment to supporting our AHP/HSS candidates. We take the time to get to know our candidates, understanding their needs, requirements and often forming long-standing friendships.