Primary Care
As the first point of contact, Primary Care workers provide a vital frontline service within the NHS and Private Sector. Primary Care is transforming the healthcare system, now more than ever, and the important skill set of all Primary Care workers supports the delivery of a strong recruitment process.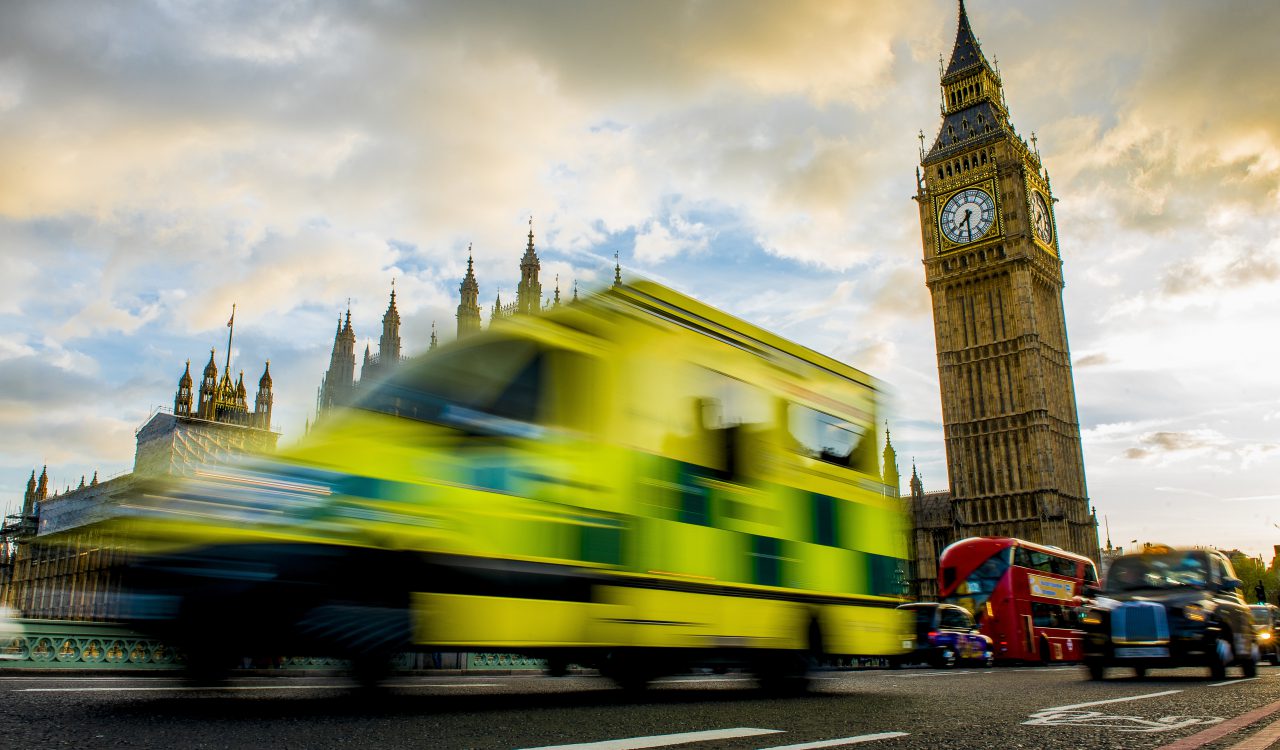 Interact Medical's specialist Primary Care team has a comprehensive understanding of the healthcare industry and the complex, ever-changing needs of the sector. With a proven track record, our experienced team can service large multisite clients dealing with vast rotas, through to small practices that require last-minute cover.
The
benefits to you

and so much more.

We work with a wide range of public and private sector healthcare providers, from national and regional healthcare authorities and independent private facilities. Benefits include:
Simplified recruitment process
Candidate compliance
End to end service
We will provide you with comprehensive support to ease your transition into your new role.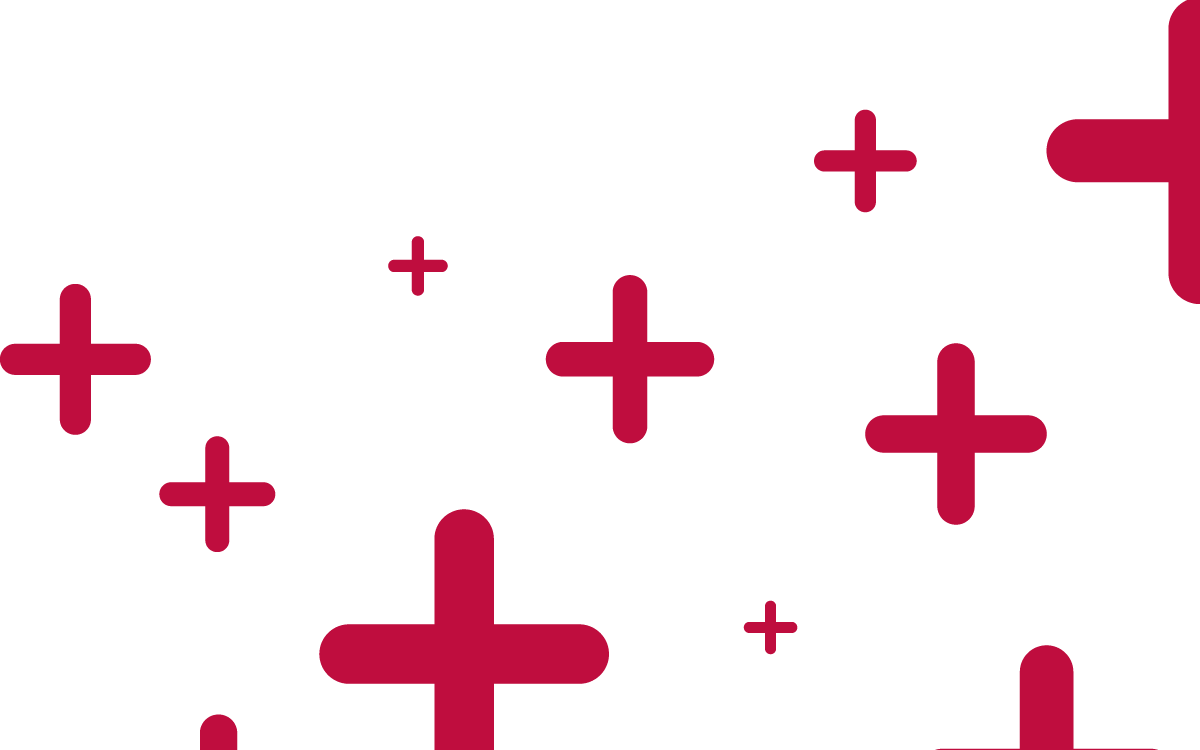 Dedicated

to you

Our Primary Care department focuses on the supply of high calibre professionals into healthcare organisations across the UK.

Our experienced team is able to help with a range of roles including Practice Nurses, Nurse Practitioners, Community Nurses, Independent Prescribers (pharmacy), AHP/HSS and Physiotherapists. By combining in-depth knowledge with commercial recruitment solutions, our team provide services ranging from the placement of Agency Nurses to full-scale major human resources needs.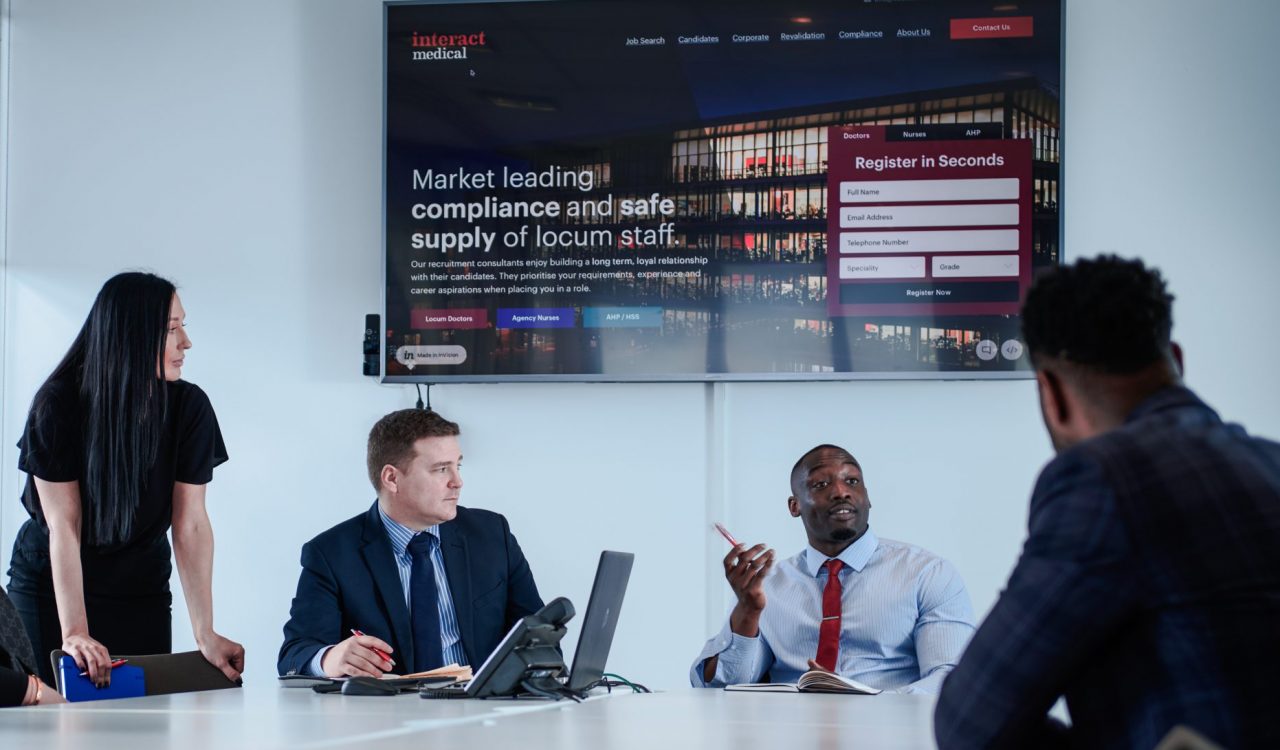 National Framework

supplier status

Interact Medical enjoys approved supply status on all national frameworks in addition to holding a number of Service Level Agreements across the UK, making Interact Medical one of the largest national suppliers of locum staffing.
Speak to the
experts
Our specialist Primary Care team actively recruits Doctors and Nurses for Primary Care roles every day. We enjoy preferred supply access to an extensive vacancy list and can offer a large range of temporary and permanent roles. We currently cover all specialties, bands and grades for hospitals in both the NHS and Private Sectors – you can have your pick of anywhere across the country.
Our recruitment team is led by qualified professionals who work in collaboration with registration bodies across the globe.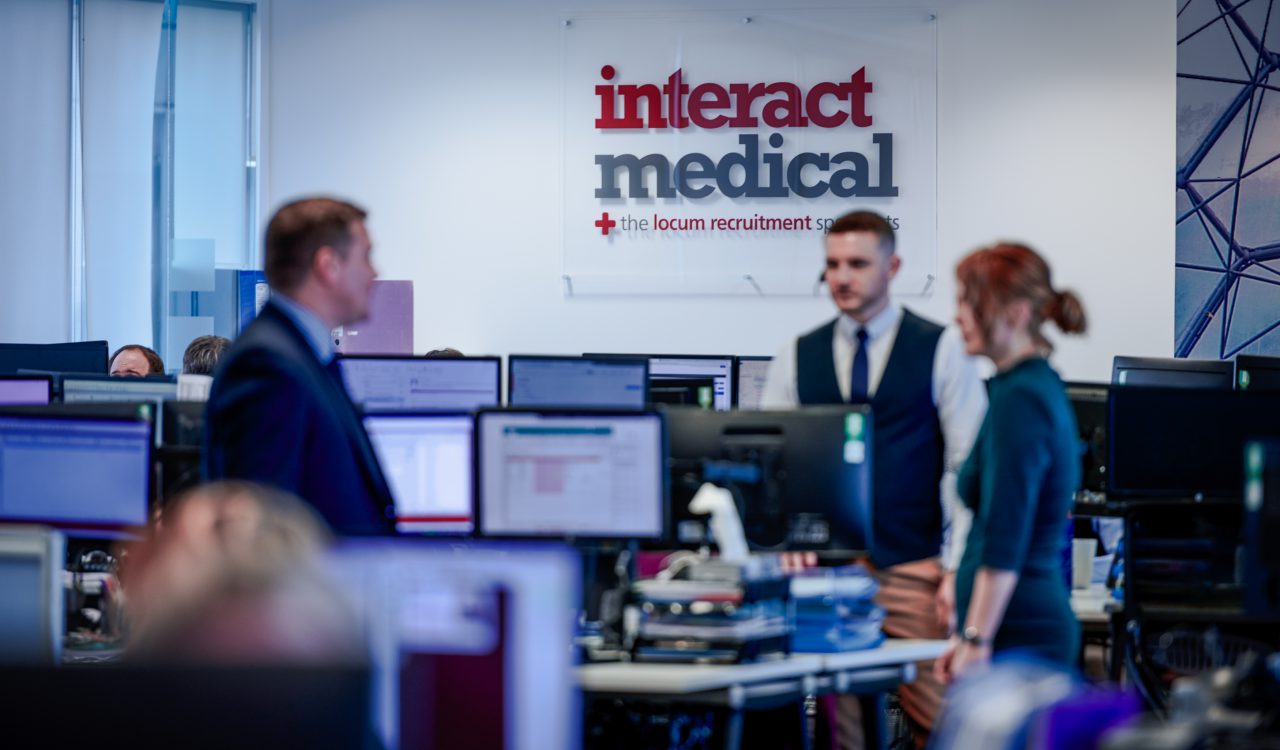 Our primary care candidates are the secret to our success
Our dedicated team of specialist consultants are experts in their niche areas with an in-depth understanding of the technicalities, intricacies and mechanics of their specialism. They are always on hand to talk through your concerns and provide support where needed.