Revalidation for Doctors
A key component of the Doctor revalidation journey is regular and appropriate professional appraisals.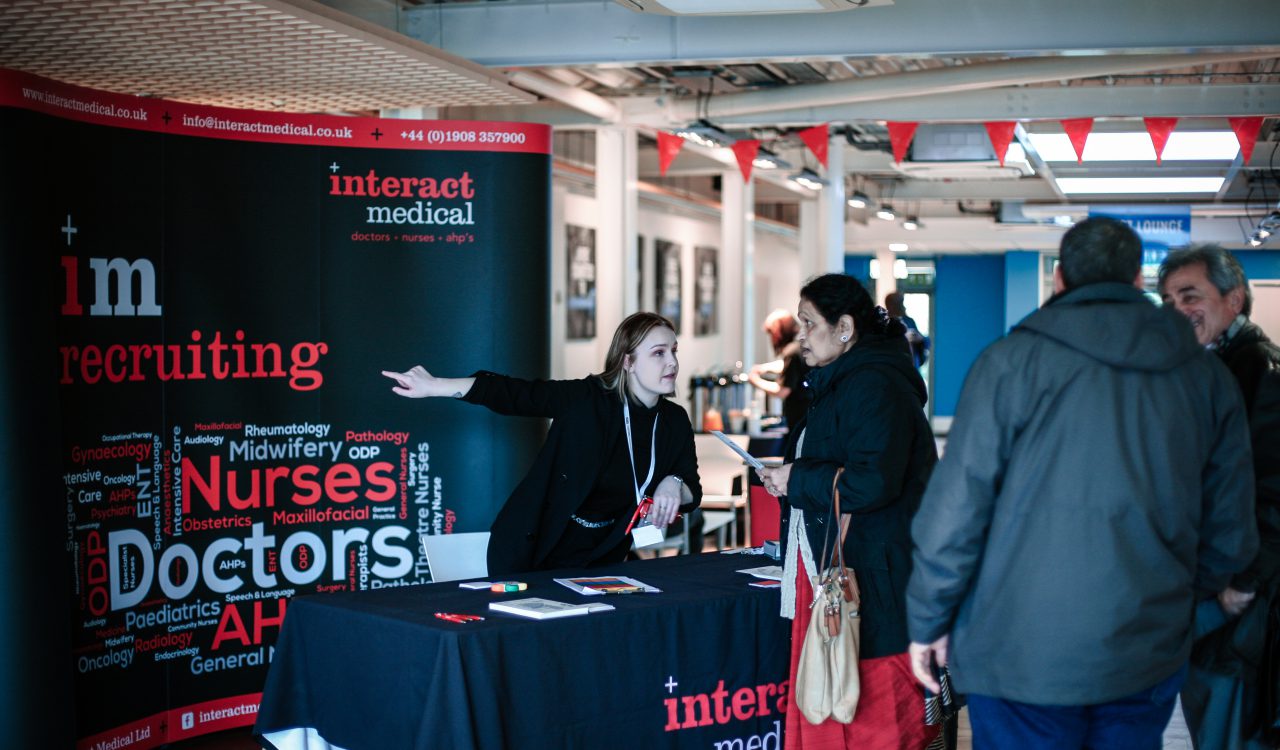 Unrivalled level of
appraisal and revalidation support
Interact Medical are recognised as providing an unrivalled level of appraisal and revalidation support to each of its Prescribed Connections.
Working with Doctors to provide a smooth and stress-free route to revalidation, Interact's support throughout the five-year revalidation cycle is often likened to that of a concierge service. Interact's appraisal team ensure that the process is supportive, and in accordance with both the needs of the individual Doctor and overarching GMC requirements.
---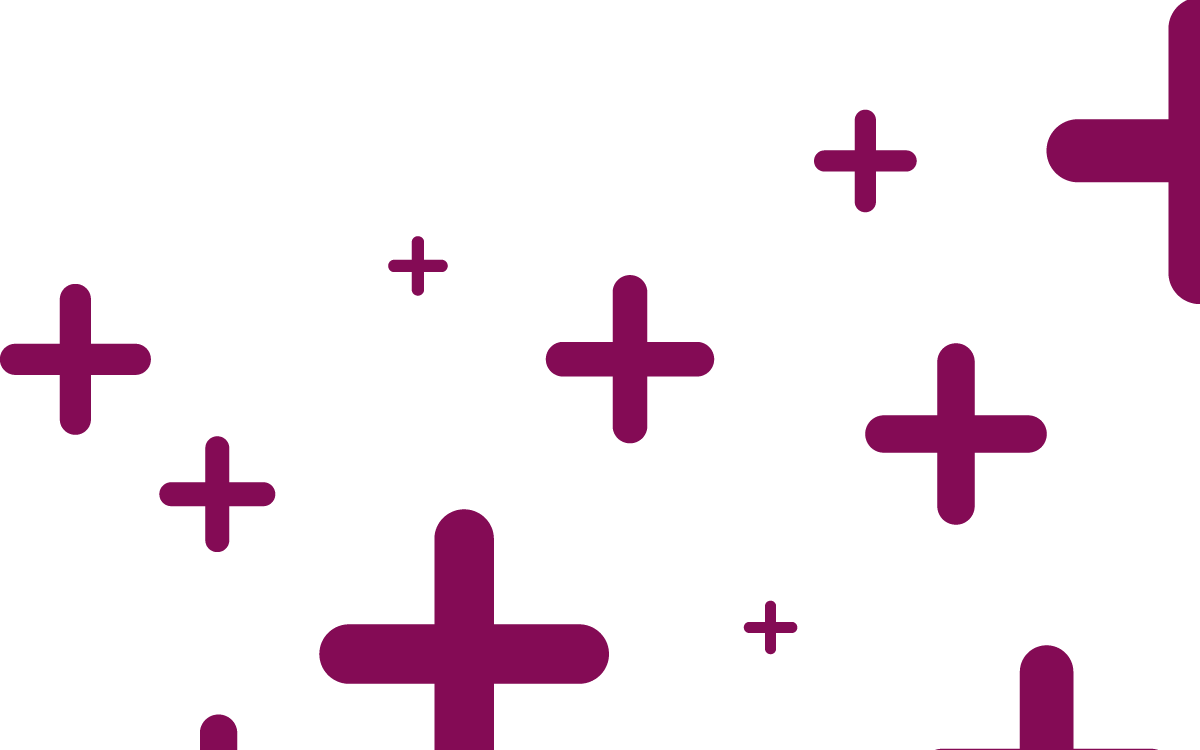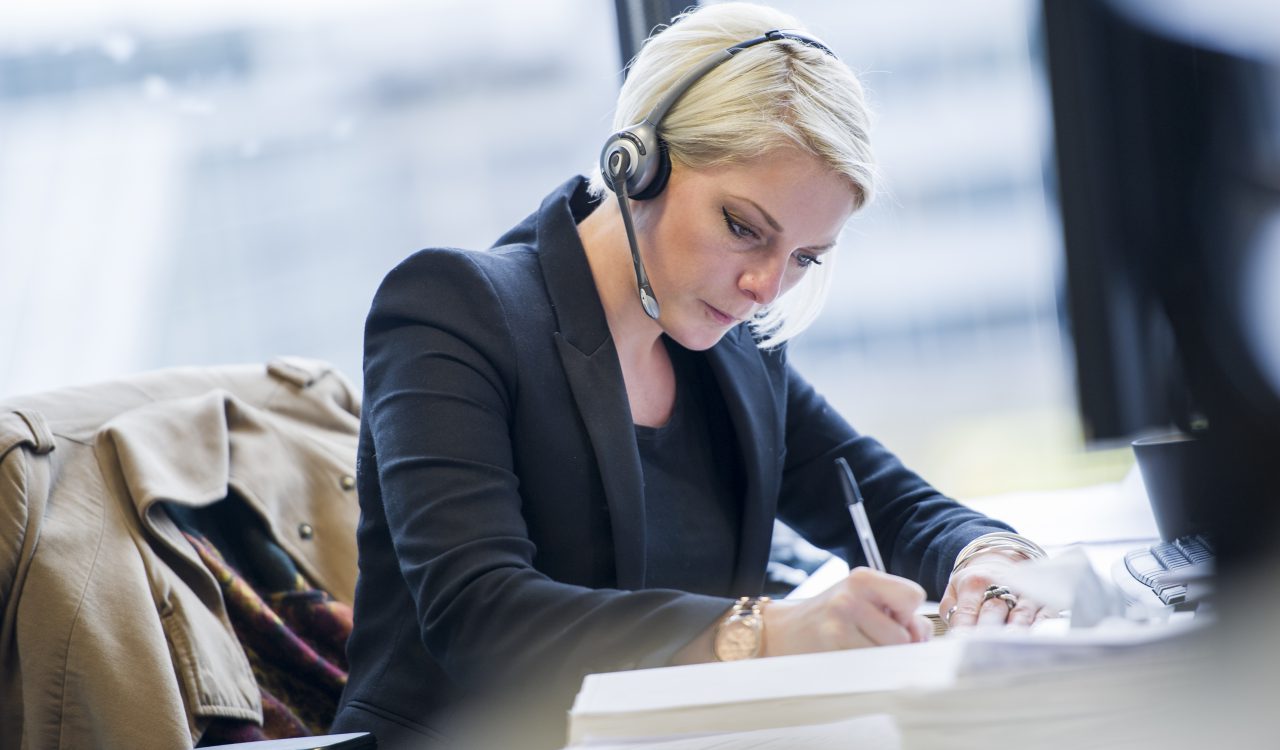 Interact Medical's revalidation solution includes
We can help you to meet the revalidation requirements in several ways, for example by helping you manage many aspects of your registration quickly through your GMC online account, or identifying connections and designated bodies and get advice for a revalidation application. For further information on the support we can offer and how to apply for this support please contact our revalidation team.
Store and review of revalidation documents
Assistance with the preparation of revalidation evidence
Support to create revalidation plan
Guidance on appropriate reading and feedback
An interface between you and the GMC
Our revalidation workshops will keep you
on track to meet your requirements
Keeping up to date

with revalidation

Interact Medical recognise that the roadmap to achieving successful revalidation can be both challenging and complex for Doctors. Candidates are expected to provide the following at their annual appraisals.

A range of solutions are available to you including access to a Prescribed Connection, Appraisal Service, Responsible Officer or Confirmer.
Continuing professional development
Quality improvement activity
Significant events
Feedback from colleagues
Feedback from patients
Review of complaints and compliments
Interact Medical recognise that working in the Locum market can make revalidation challenging and our aim is to solve these with workable solutions. We offer personalised advice from our in-house revalidation team and specialised advice from our external Revalidation providers.
Revalidation advice from
external specialists
Your safety is of key importance to us and we are committed to supporting candidates through the complete appraisal and revalidation cycle. We have developed a service that offers a number of key benefits:
Year-on-year advice from external revalidation providers
A dedicated in-house revalidation team
Training courses to obtain external CPD points
Support to collate feedback and self-assessments
Access to documents for your appraisal readiness
Prescribed Connection, Appraisal Service or Responsible Officer
Responsible Officer to assist with appraisal and revalidation
Useful links for revalidation
We have collated some links that will help you throughout your revalidation process.