Candidate Screening
Candidate screening checks are essential but take time and resource. Our clients can rest assured in the knowledge that Interact Medical is fully committed to delivering a robust candidate screening process for all applicants.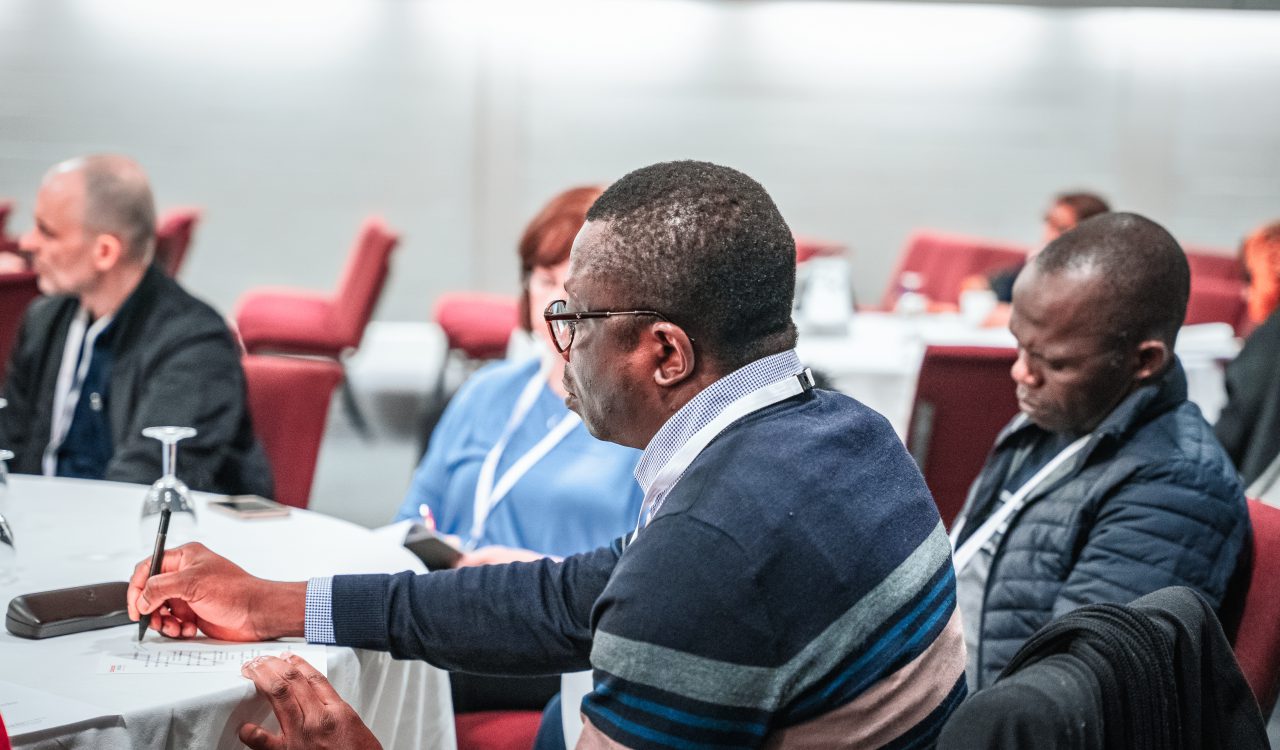 Essential candidate screening
At Interact Medical, we work with our clients to ensure that the most suitable candidates are offered. This means that our clients, where security is paramount and regulatory requirements mandatory, can ensure that they comply with current regulatory standards.
We are dedicated to verifying and substantiating the histories of prospective employees. We do not send any potential applicants that have not been through the candidate screening process. All our candidates are fully screened prior to presentation and engagement.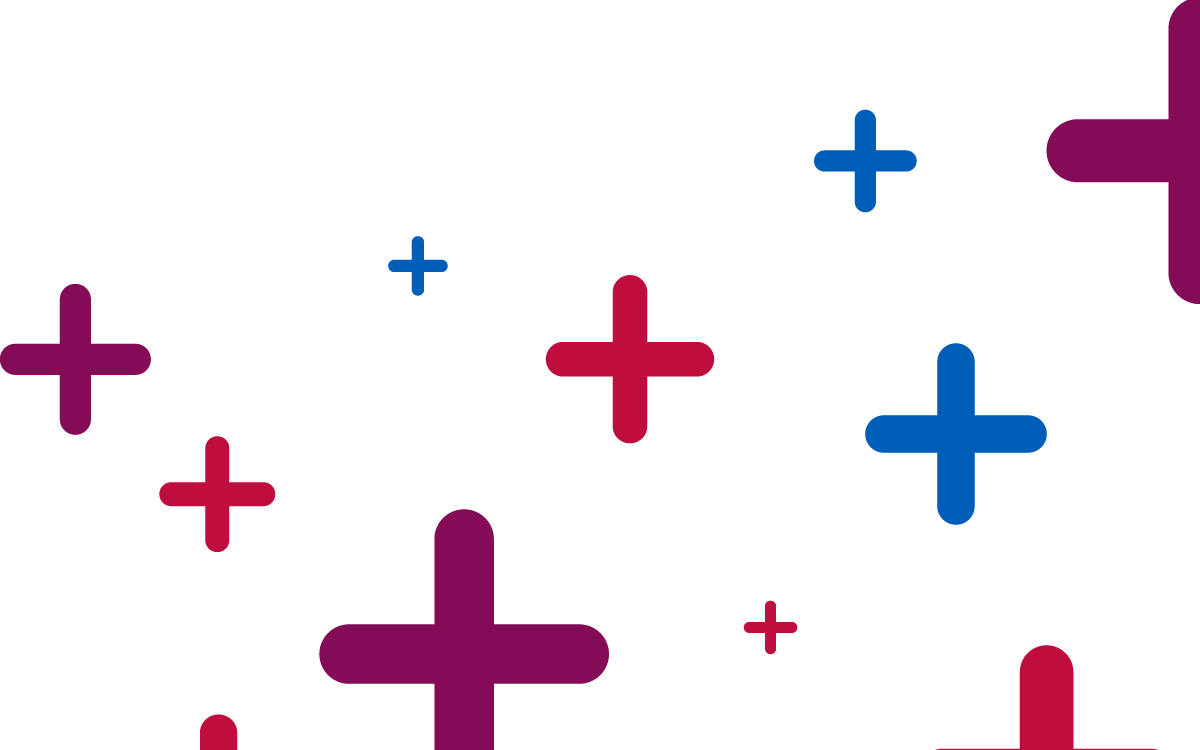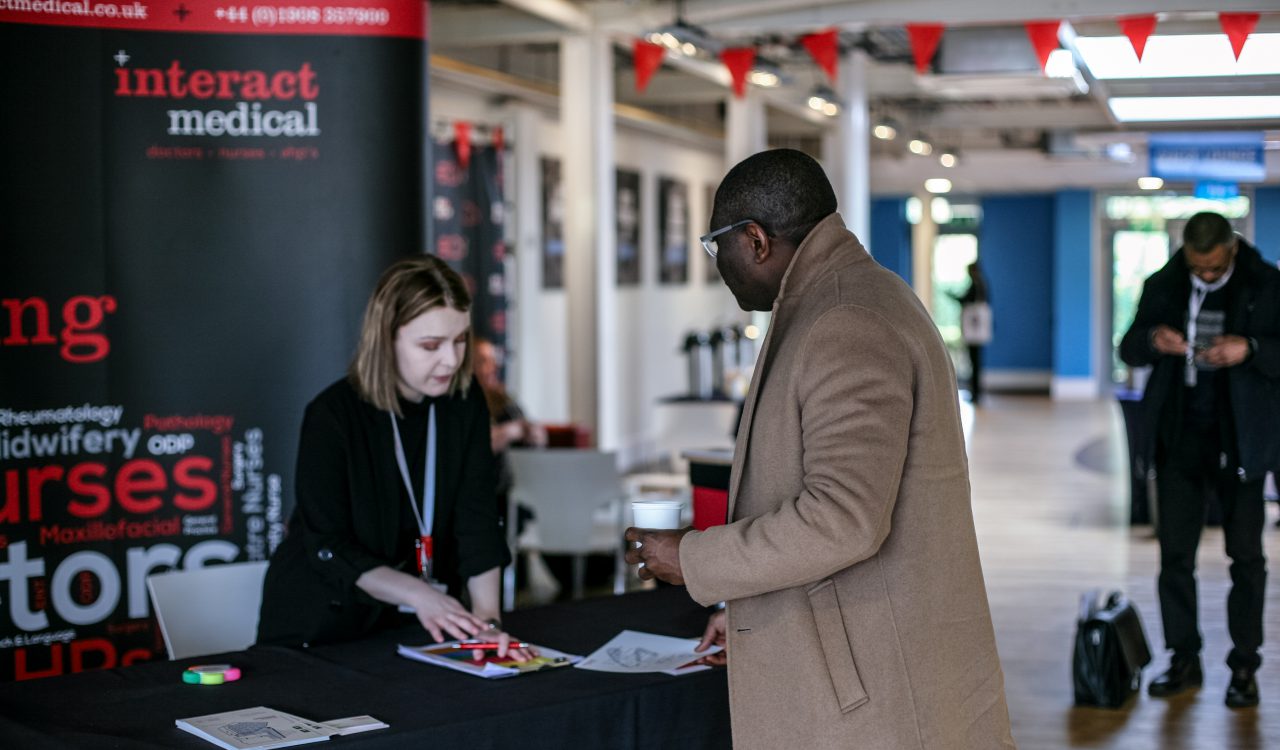 Upholding candidate commitment
We ensure that all parties receive a consultative service that not only offers individuals who are fully aware of how their experience relates to the role, but also provides high-calibre candidates for the organisations we work with. While engaging with any potential candidate we will also uphold our commitment to our candidates on all occasions.
Robust
screening process
Candidate/role requirement interview
Confirmation interview/acknowledgement
Present fully qualified candidates to your chosen contact
Compliance Checks
All compliance documentation will be requested on registration. Our systems are secure to hold all information under strict data protection rules and backed up daily.
Candidate
compliance checks
Eligibility to work and security documentation
Referee contact details/approved references
Qualification/professional accreditation certificate copies
Proof of the candidates' current address
When you choose Interact Medical as your recruitment service provider, your dedicated consultant will agree on a candidate compliance checklist with you. If necessary, additional compliance checks can be added to our own checklist.