Register for Opportunities
We have a highly experienced and dedicated team of Recruitment Specialists that are able to offer some of the very best Locum Doctor positions, ahead of the competition!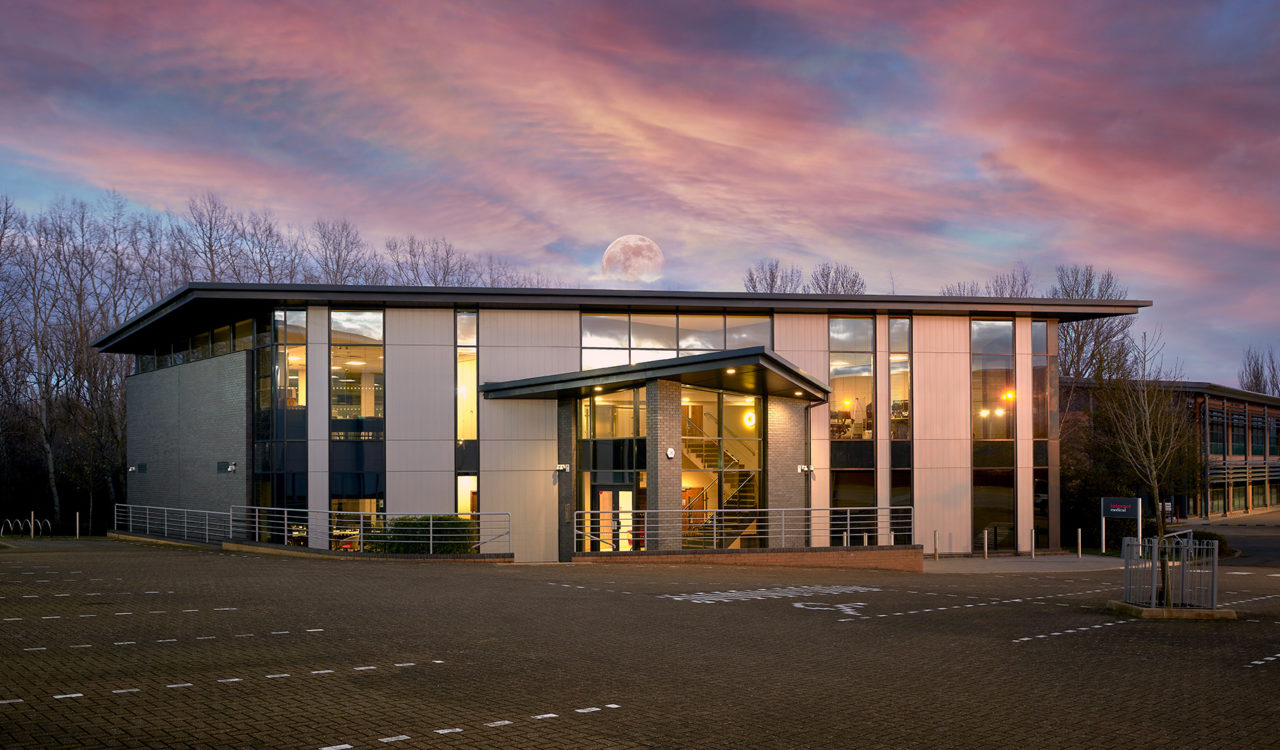 For the best use of your time today, complete the form below to start your journey.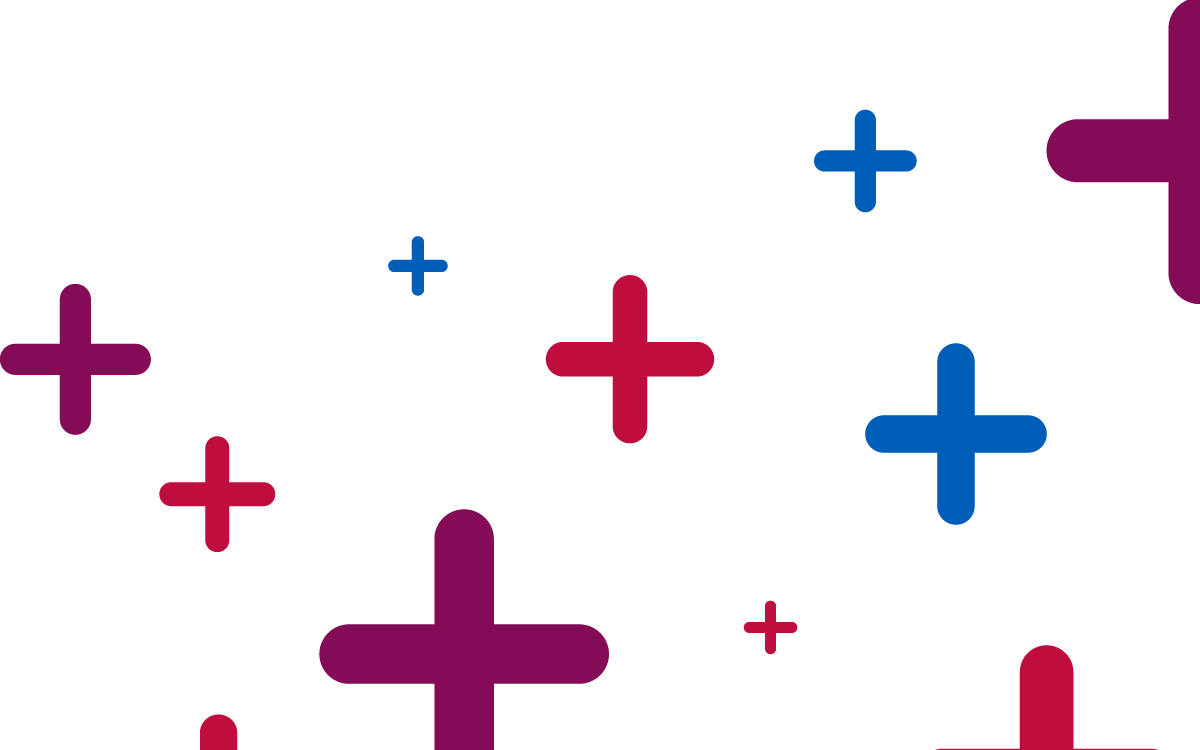 Register now for opportunities
Interact Medical pride themselves in providing a personal and professional service to everyone they work with. Our recruitment consultants enjoy building a long term, loyal relationship with their candidates.
We prioritise your requirements, experience and career aspirations when placing you in a role. Your questions become our questions, your preferences become our preferences and together we will work to place you in the role that is right for you.