Revalidation for Nurses
Revalidation is the process that all Nurses and Midwives in the UK and Nursing Associates in England will need to follow to maintain their registration with the NMC.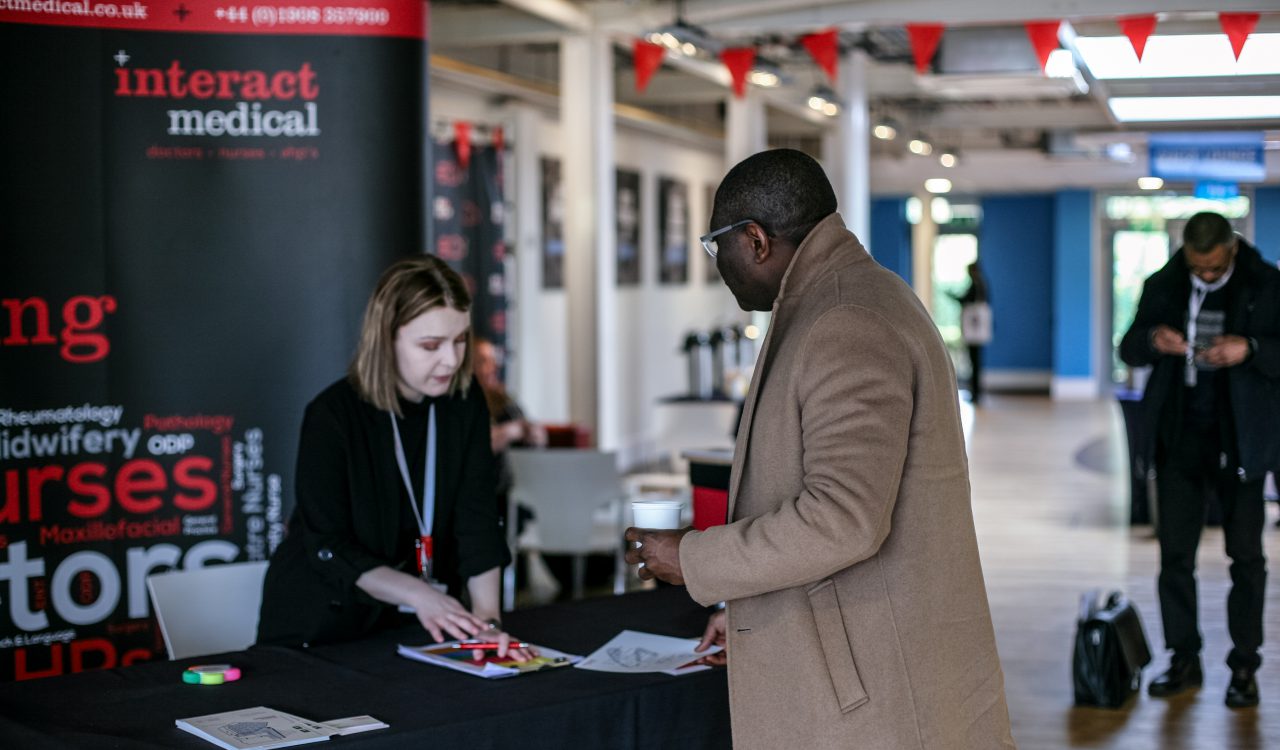 Support to
help you validate
Interact Medical will provide support to Nurses, Midwives and Nursing Associates who may find it difficult to meet the revalidation requirements. This may be as a result of a disability, an illness, pregnancy, a maternity period or any other life event that impacts on your ability to meet the revalidation requirements.
You will need to submit your application for revalidation online, so you must have an NMC Online account. If you haven't already, you can set up your NMC Online account here.



NMC revalidation requirements
We can help you to meet the revalidation requirements in several ways, for example by helping you to use NMC Online, or assisting with the NMC agreeing to a short extension to your application date. For further information on the support we can offer and how to apply for this support please contact our revalidation team.
450 practice hours, or 900 if renewing as both a Nurse and Midwife
35 hours of CPD including 20 hours of participatory learning
Five pieces of practice-related feedback
Five written reflective accounts
Health and character declaration
Professional indemnity arrangement
Our revalidation workshops will keep you
on track to meet your requirements
What is revalidation?
Revalidation will provide benefits for you as a Nurse, Midwife or Nursing Associate as well as the people you care for. It will help to encourage a culture of sharing, reflection and improvement and will be an ongoing process throughout your career.
It is important to know that revalidation is not about assessing your fitness to practice; it is about promoting good practise across the whole population of Nurses, Midwives and Nursing Associates, as well as strengthening public confidence in the Nursing and Midwifery professions.
Participatory Training
Many nurse's may be struggling with their participatory training especially due to COVID. We can provide contact details to our Training provider who offer a package of participatory training to meet the 20 point requirement.
For further details please contact the revalidation team on 01908 357900 or email us at revalidation@interactmedical.co.uk
Useful links for revalidation
We have collated some links that will help you throughout your revalidation process.